When it comes to AI, Beijing is leading the pack
By DU JUAN | chinadaily.com.cn | Updated: 2021-06-08 17:04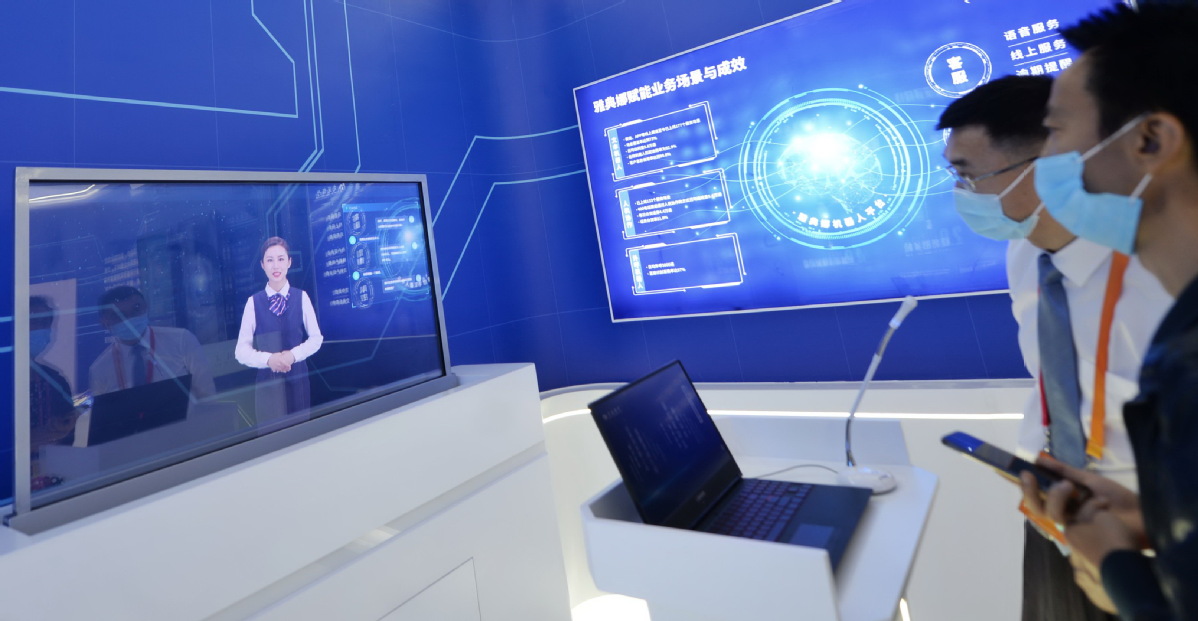 As China's science and technology innovation center, Beijing is leading in the 17 specific fields of the artificial intelligence industry in China, according to an industrial report published recently by the Beijing Academy of Artificial Intelligence and Tsinghua University.
The report says that Beijing has 63 scholars with high influence in the AI industry, ranking at the top in China.
"Talent is the core of the rapid development of the AI industry," the report said. Up to 71 percent of the influential scholars are mainly from the colleges and universities. Tsinghua University has a major share of those people, with 39 scholars among the total.
In addition to scholars, companies in the AI sector, especially the startups, have found their roots in Beijing. The city has around 1,500 AI companies, accounting for 28 percent of the country's total. It is home to around 30 unicorn companies —startups valued at $1 billion or more in the industry. Beijing has become the biggest academic and talent cluster for AI development.