Migu uses 5G to offer new sports experiences
By Ma Si | chinadaily.com.cn | Updated: 2021-06-08 17:09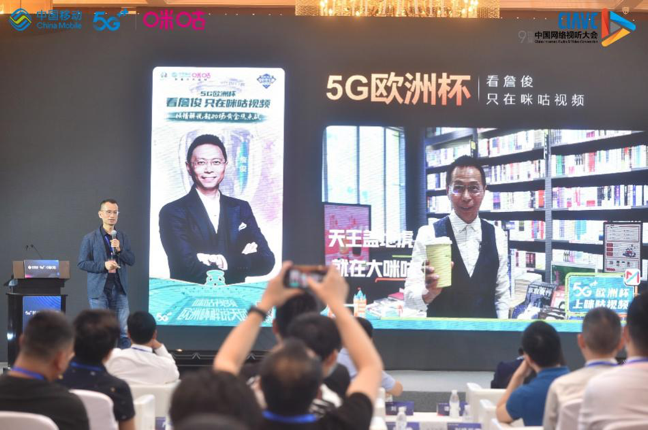 Migu Co Ltd, a subsidiary of China Mobile that provides digital content and services, is stepping up its push to explore how to use 5G wireless technologies to inject new vitality into big sports events, such as the UEFA European Championship.
Yan Zhongwei, deputy general manager of Migu, said the company is working to build an innovative, full-scene immersive experience ecology for consumers. Migu also aims to offer consumers a full-sensory and cross-terminal interaction experience of sports events.
As of May 2021, China Mobile has opened more than 400,000 5G base stations and has 210 million 5G mobile subscribers.
Migu's efforts to use technologies to empower sports events came as the innovative application of 5G and other technologies has helped the audio-visual industry generate a new trend of cross-sector, integrated development.
In the field of sports, the integration of broadcast television and sports events has given rise to new forms and new models such as 5G plus ultra-high-definition content and cloud stadiums, which brings a high-quality audience experience and puts forward new requirements for how the audio-visual industry can adapt to technological advancements, said Tan Lilin, deputy director of the network audiovisual program management department at the National Radio and Television Administration.
Migu said it will offer consumers a new experience of watching the UEFA European Championship on its video platform, such as using augmented reality technologies and artificial intelligence to interact with virtual sports commentators. The UEFA is the Union of European Football Associations, the governing body of football in Europe.