Guidelines to foster blockchain tech development
By CHENG YU | China Daily | Updated: 2021-06-09 09:24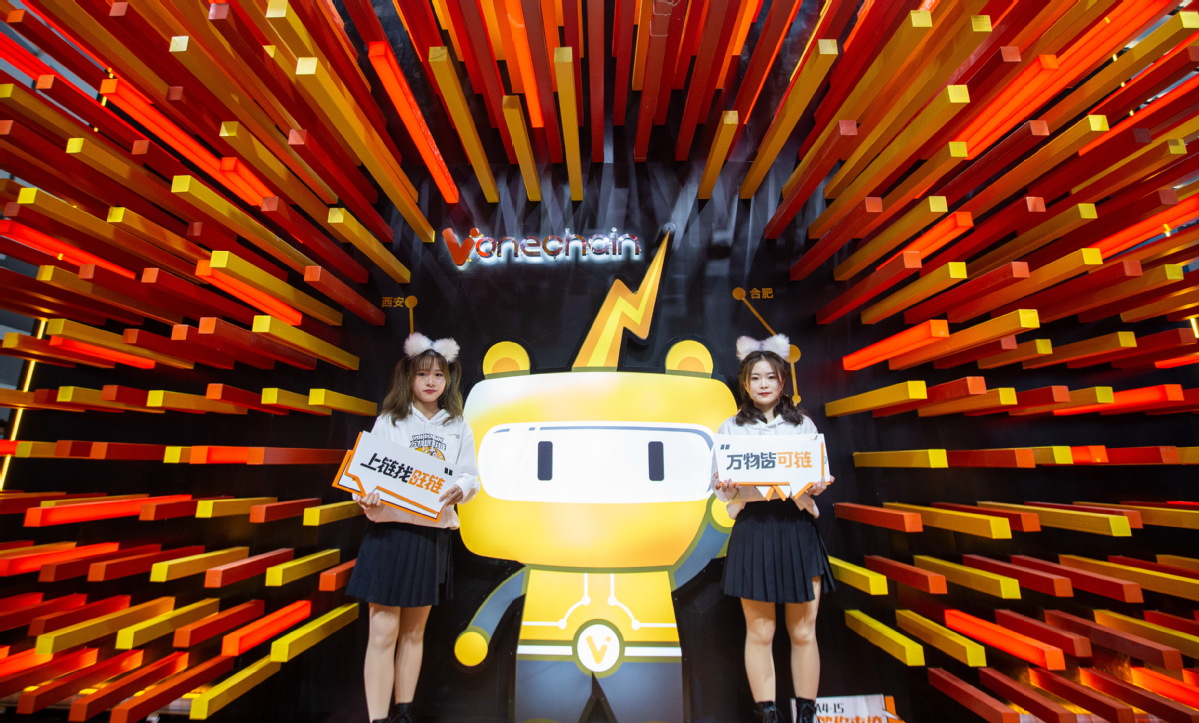 China's latest guideline to promote blockchain applications in the country will make the frontier technology serve the real economy, rather than fuel speculation, industry experts said.
Wang Juan, a member of the Blockchain Expert Policy Advisory Board of the Organization for Economic Cooperation and Development, said: "Technological advancements like blockchain technologies should have tangible effects on social progress and prevent from the use of capital for fraudulent activities."
Yu Jianeng, deputy director of the blockchain specialized committee of the China Communications Industry Association, said: "Only when blockchain technology is applied in various industries can it fully play its role and unleash the real value. It can also become an important driver of the nation's industrial innovation."
The Ministry of Industry and Information Technology and the Cyberspace Administration of China unveiled guidelines on Monday to accelerate the application and industrial development of blockchain technology.
According to the guideline, the country's blockchain industry is expected to reach an advanced level globally by 2025, with related applications penetrating daily life. A number of well-known blockchain products, especially in product traceability, data circulation and supply chain management are expected to be available by then.
Blockchain is a specific type of database where all clients can share data yet no one can adjust or erase any exchanges. It is, therefore, lauded for its safety, security and transparency, and has promising applications in facilitating trade.
At present, a number of blockchain applications have emerged in fields like anti-counterfeiting traceability, government data sharing, and people's livelihood services, all of which have a good foundation for further development.
"But there are still deficiencies in blockchain applications, especially for large-scale commercialization. There is an urgent need for selecting a suitable field and deepening the application in that sector," said Yu.
"Through such means, blockchain technologies can become more mature, which will in turn drive the upgrade of more products," he said.
The guideline also said the country aims to nurture three to five backbone enterprises with international competitiveness and a group of innovative enterprises related to blockchain while also creating three to five blockchain clusters in the field.
The country will encourage areas with good foundation to pilot blockchain applications and related supply chains, and also foster the growth of blockchain startups, it said.
"With more joint efforts, blockchain will become a more promising sector in the future," said Da Hongfei, CEO of a Shanghai-based blockchain company. "As we continue to focus on supply chain finance, we will also aim to expand blockchain technologies to areas like healthcare, digital government affairs, internet-connected vehicles, and agricultural technology."