Startups offered preferential terms at China-Belarus Industrial Park Great Stone
eng.belta.by | Updated: 2021-06-10 09:05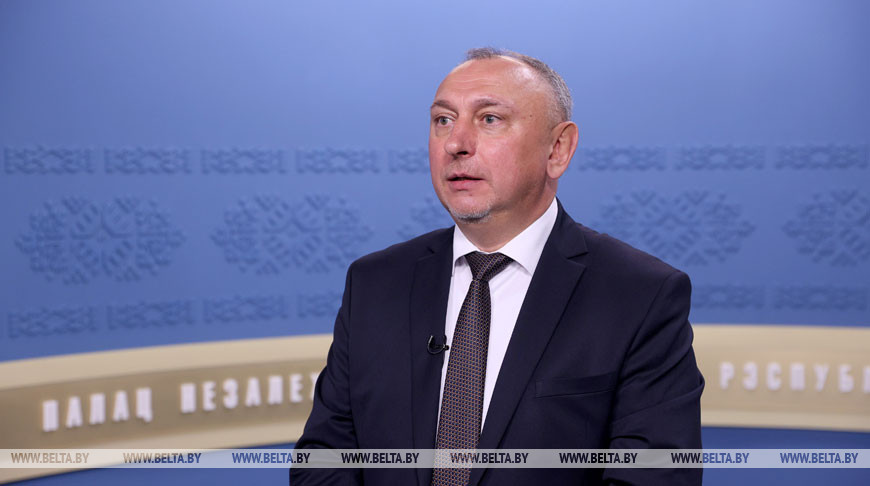 MINSK - Startups will be able to use preferential terms of doing business at the China-Belarus Industrial Park Great Stone, Aleksandr Yaroshenko, Head of the Administration of the China-Belarus Industrial Park Great Stone, told reporters, BelTA has learned.
A science and technology center was inaugurated in the Great Stone park in late 2020. During the first two years, startups will be able to enjoy all the main benefits of the park's resident companies without being its resident companies. This opportunity is to be formalized by a new decree of the head of state, which will be aimed at improving the investment climate in the industrial park.
"We will select a project on a competitive basis, and after a six-months incubation period, we will look at its intermediate results. If the results are good, we will let this project grow from an idea into a commercial project and give the project an opportunity to become a resident company of the park," Aleksandr Yaroshenko said.
According to him, if startups are not supported, only one in ten projects on average survive. If the state and investors help fledgling companies, the survival rate reaches 70-80 percent.