Experts hail country's efforts to protect wild elephants
Share - WeChat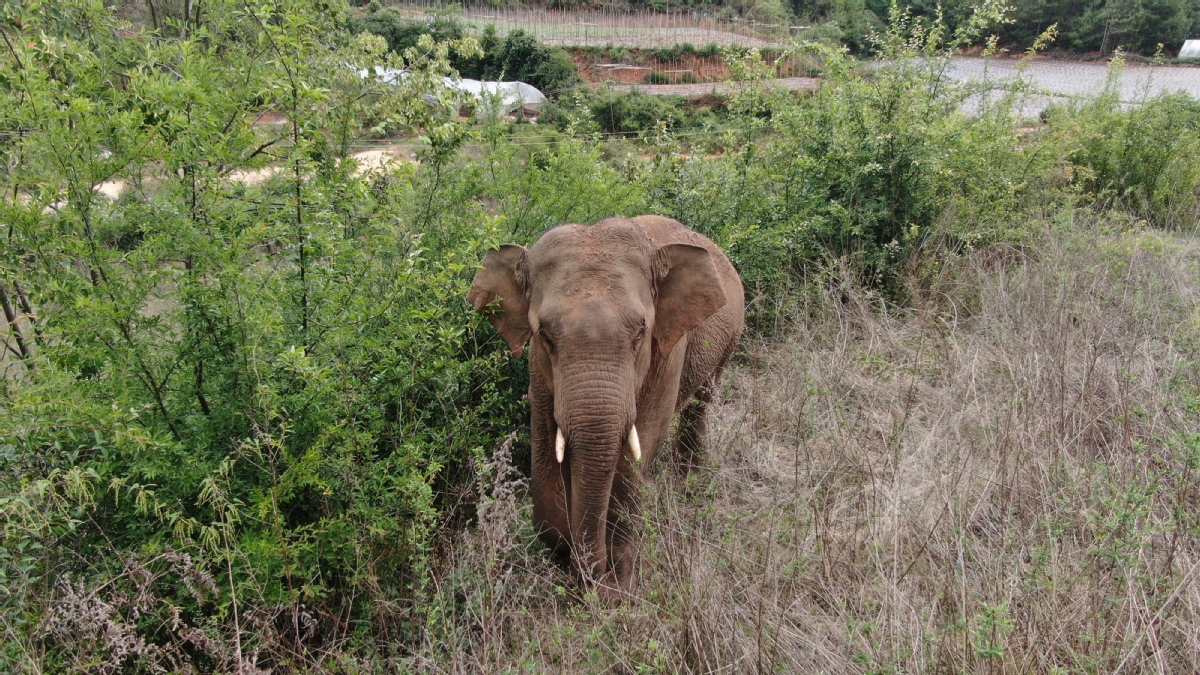 The challenge for authorities is working out what needs to be done next, Darmaraj said. This includes continuing to provide safe passage for the herd, guiding them toward the closest available safe haven and possibly relocating the entire herd back to their Xishuangbanna habitat. "Each of these comes with its own risk, uncertainty, cost and challenges which need to be evaluated further," Darmaraj said.
The elephant herd has already caused more than $1 million worth of damage, according to Xinhua News Agency.
Sukumar, from the Indian Institute of Science, said short-term measures have worked well, but long-term strategies are needed to resolve the situation as "you cannot allow the elephants to go on the streets".
Apart from returning the herd to its home, China could create a second habitat for the elephants, he said.
Sangduen Chailert, founder of the Save Elephant Foundation in Thailand, said the reason why elephants choose to walk into public places can be complicated. Intrusions into urban areas have become more prevalent across Asia over the past five years, she added.
"In Thailand, what we found is that sometimes the elephants get lost, the habitat was not safe, or the baby elephant is captured," Sangduen said, adding that a lack of food and water and pregnancy can all be among the reasons.