UK set to learn whether lockdown will end on June 21
By EARLE GALE in London | China Daily Global | Updated: 2021-06-11 09:28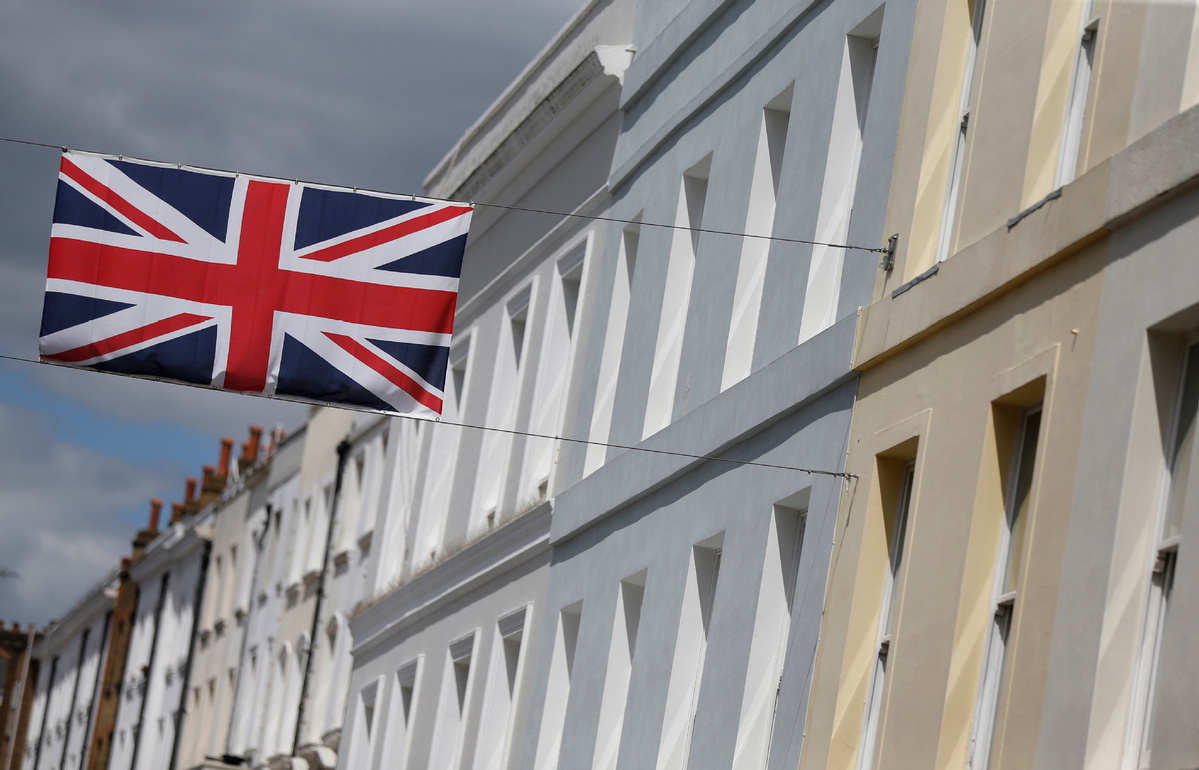 With the clock ticking down to Monday's long-awaited announcement about whether the United Kingdom's novel coronavirus lockdown will end on June 21, or continue, the nation's prime minister is understood to be mulling a less binary future, in which parts of it are retained.
The Financial Times said on Thursday Boris Johnson is looking at a hybrid approach in the wake of a spike in infections attributed to the virulent Delta variant.
With some sources saying infections rose by two-thirds during the past week, hospitalizations and deaths are still relatively low, making the prime minister's looming decision even harder.
Last week, the Office for National Statistics said UK infections had risen by 60 percent in seven days. However, there were only around 1,000 people in hospital, which was well down on the peak of 40,000.
Johnson has long promised he will tell the nation on Monday whether remaining lockdown measures, which include social distancing, mask-wearing, and working from home, will stop.
He said he will base his decision on factors including whether "the vaccine rollout … has built up enough protection in the population in order to go ahead to the next stage".
Currently, around 50 percent of adults have had both jabs.
The BBC said he will weigh four main questions when making his decision: the number of people in hospital, the speed at which infections are increasing, the chance of becoming seriously ill if infected, and the number of people vaccinated.
But The FT said an unnamed government official had told it a "mix-and-match approach is probably on the cards, given the limited number of levers left", despite the prime minister being known to want to remove all measures and get the economy moving again.
As Johnson considered his options, his health minister answered questions on Thursday from a committee of lawmakers inquiring into his handling of the pandemic.
Matt Hancock vigorously denied claims made by the prime minister's former chief adviser, Dominic Cummings, that he lied to Johnson and the country. He insisted government deficiencies did not lead to a shortage of PPE in the pandemic's early days.
Hancock also said he believed at the time, during the early days of the pandemic, that elderly patients being discharged from hospitals into care homes were being tested for the virus, something now known not to have routinely happened.
Hancock also countered claims that the target he set of ramping up the UK's testing infrastructure, so 100,000 tests a day could be carried out, created chaos.
"In this case, I knew that we needed a radical increase in testing ... over 100,000 is a good number for a big target," he told members of Parliament. "It galvanized the whole system … the prime minister was absolutely behind me."