BlackRock gets OK to set up wholly owned MF business
By SHI JING in Shanghai | chinadaily.com.cn | Updated: 2021-06-11 14:19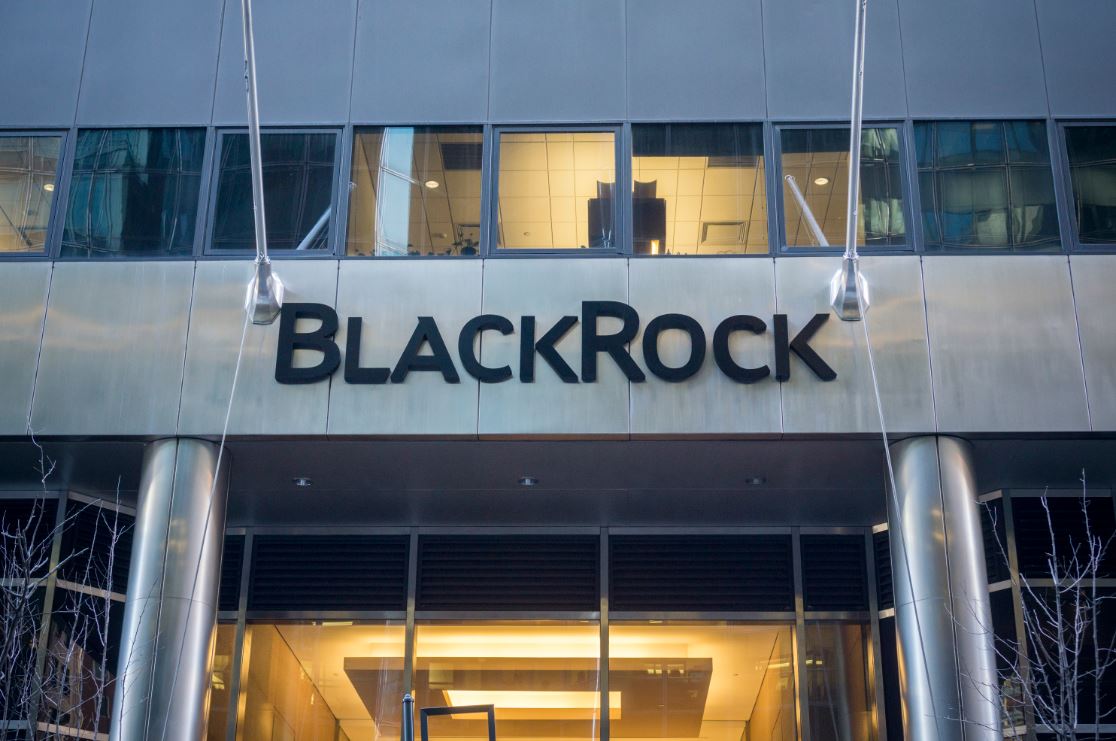 World's largest asset management firm BlackRock announced on Friday that it has obtained approval from the Chinese regulator to start a wholly owned onshore mutual fund business in China, making it the first of its kind in the country.
China Securities Regulatory Commission has granted approval for BlackRock Fund Management Co Ltd to begin operating as a fund management company, according to the asset management firm's announcement. The latest approval is just one month after the consent that BlackRock gained to start an asset management joint venture.
BlackRock applied to establish a wholly owned onshore mutual fund in China on April 1 last year, the day when China's restrictions on foreign ownership on mutual funds were removed.
"China is taking significant steps in opening up its financial markets. ... We look forward to sharing our global investment expertise and offering more differentiated investment solutions to Chinese investors," said Larry Fink, BlackRock's chairman and CEO.
Susan Chan, head of BlackRock Asia, said that rapid economic development and wealth management in China have propelled growth of the country's asset management industry. With the newly approved onshore mutual fund, BlackRock will be able to make investing easier and more affordable to Chinese people.