Youth art festival lights up Hangzhou
Share - WeChat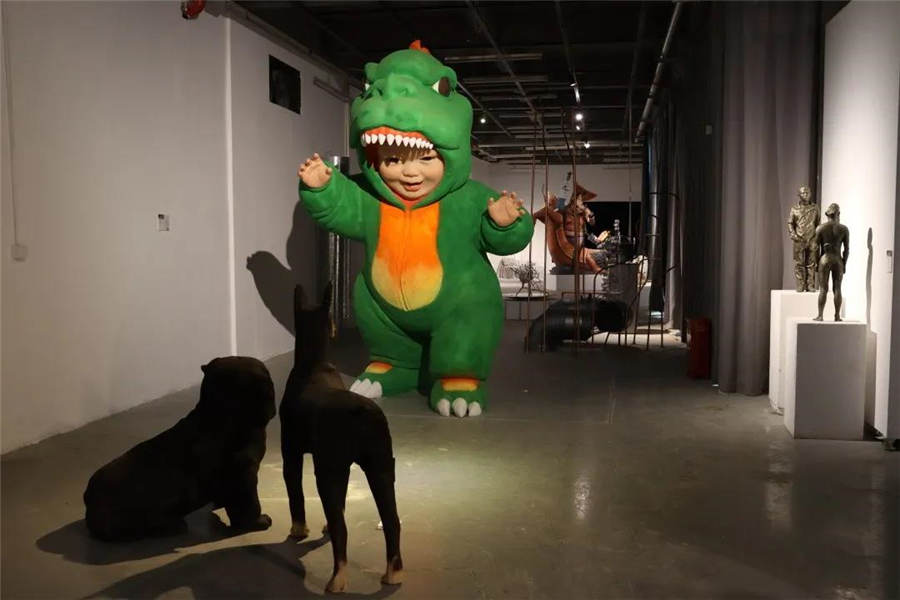 Gao Shiming, president of CAA, said that art education and aesthetics education are different. By gaining aesthetic experience through observing nature and exploring the world, aesthetic education sets the foundation for sensibility and mind enlightenment, aiming to nurture one's characters and personalities.
Gao also said that art education shall inspire original creativity that is useful to society and become "the education that makes a difference" in the new era. This is the mission of the CAA and art education in his mind.
Since 2010, the China Academy of Art has been presenting the graduation works and achievements in a brand-new form: "Graduation Exhibition Week", setting a precedent for all the art academies.