Chinese SOE contributes to African modern railway development
chinadaily.com.cn | Updated: 2021-06-11 15:59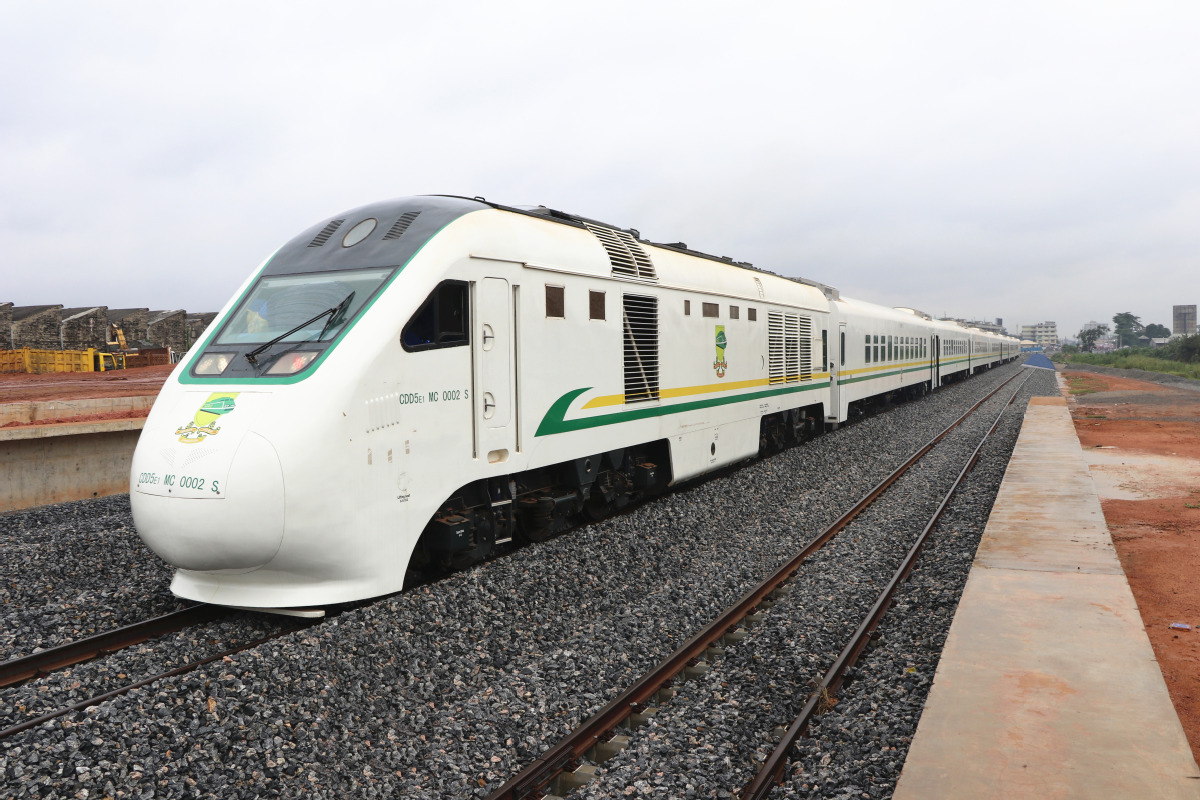 The Lagos-Ibadan railway in Nigeria, the first modern standard gauge double track railway in West Africa and the longest on the continent, opened for service on June 10.
Contracted by China Civil Engineering Construction Corporation (CCECC) and financed by Export-Import Bank of China, the 157-kilometer railway links Lagos, Africa's largest city, with Ibadan, Nigeria's industrial capital.
Meeting modern railway standards, it has a designed speed of 150 kilometers per hour.
A major part of Nigeria's national trunk railway network planning and the connectivity among Economic Community of West African States rail network, the railway is expected to improve traffic conditions in southern Nigeria and provide a convenient and comfortable way to travel for local residents.
As the railway has a station at Apapa Quays, the largest port in the country, it will play a role in boosting development of the port and promote export-oriented economic development in the region.