Gobi town takes root
Share - WeChat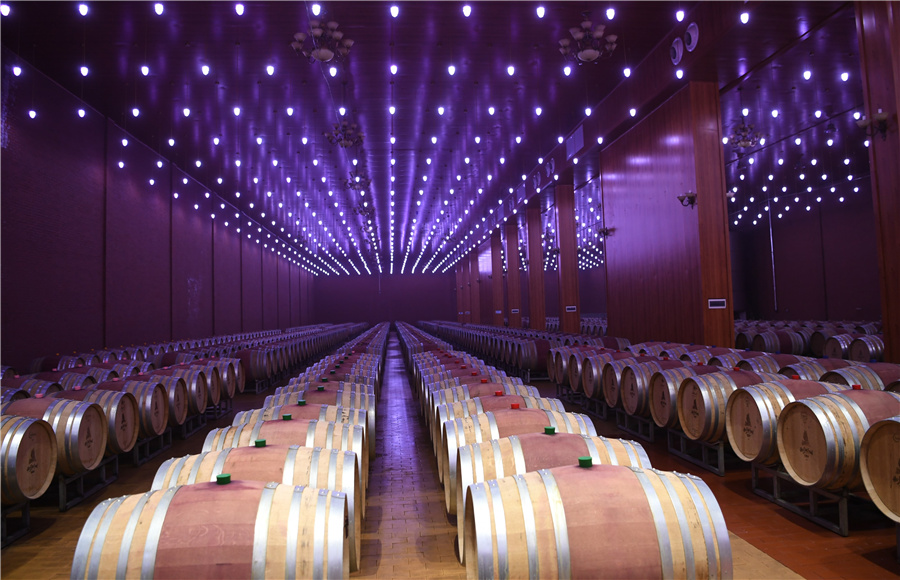 "It tells how a village escapes poverty despite tremendous challenges, and how people realize their better selves after continuous struggles," writes the netizen.
Minning town is also a typical example of how China pushes forward poverty alleviation in rural areas and boosts cooperation between eastern and western areas in recent years.
During the five-day holiday, Minning town received more than 42,850 visitors, earning a total revenue of more than 450,000 yuan ($70,390). Before the TV series was aired, the local government says there were few visitors to the town.
Yang Ruihua, a 67-year-old tourist in Minning town, says he is obsessed with the TV drama. After watching it several times, Yang decided to see the town with his own eyes.
"He is excited to see the shooting locations and can even recite the lines," Jiang Huiqin, Yang's wife, says. "We grew up in villages too and it feels like traveling to the past."