Underwater dance goes viral on Dragon Boat Festival
chinadaily.com.cn | Updated: 2021-06-14 11:00
To celebrate Dragon Boat Festival, an underwater dance performance titled Pray was aired on Henan TV last Saturday night, the first day of the holiday.
Featuring the goddess of Luo River – a mysterious beauty best known in the poetry of Cao Zhi during the Three Kingdoms period, the dancer Haohao He, a former synchronized swimmer, recreated the elegance of this ancient Chinese goddess.
"Her body soars lightly like a startled swan. Gracefully, like a dragon in flight," Cao Zhi thus described her figure.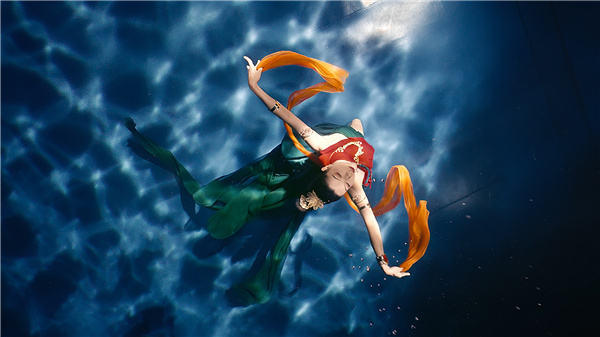 The entire dance was filmed in 26 hours, according to the show's director Jiyong Guo.
Netizens, amazed by the performance, commented every frame of it looks like a mural. Some said it speaks to real cultural confidence.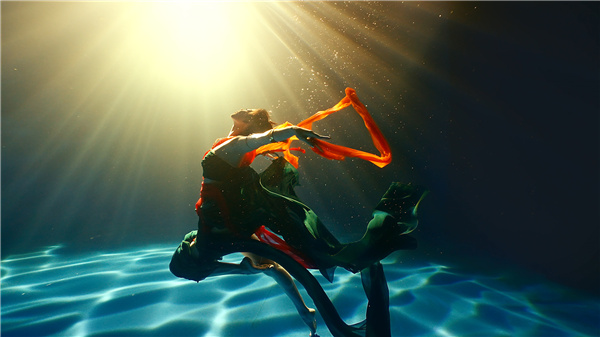 Pray, the opening of a special Dragon Boat Festival program on Henan TV, is expected to lead in an array of shows.
Video by the All Media Marketing Planning Center of Henan Radio and Television Station