New Ministry of Education department to regulate extracurricular tutoring schools
By Zou Shuo | chinadaily.com.cn | Updated: 2021-06-15 21:31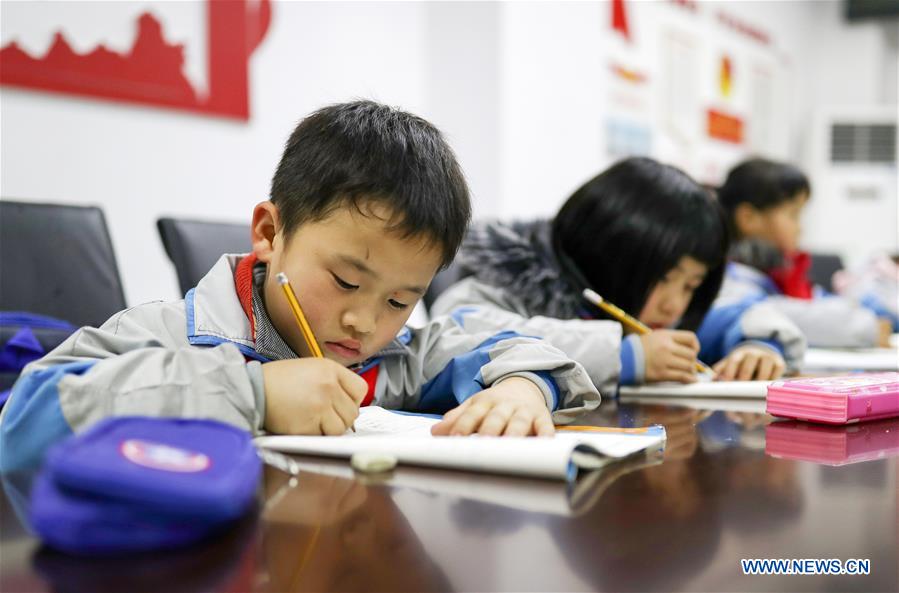 The Ministry of Education on Tuesday established a new department to regulate extracurricular tutoring schools, aiming to reduce students' excessive academic burden.
The establishment conference was attended by Minister of Education Chen Baosheng and two vice-ministers of education, the ministry said in a news release.
Setting up the new department has shown the great importance the central authorities attach to regulating tutoring schools and care for young students, which is of great importance to the reform of the extracurricular tutoring sector, the release said.
According to the ministry's official website, the new department is responsible for regulating tutoring schools for kindergarten pupils, primary and secondary school students and formulating regulation policies.
It is also in charge of setting up and implementing requirements for the content, hours, teaching qualifications and fees of online and offline tutoring schools.