NY, Calif. emerge as virus deaths top 600k
By AI HEPINGin New York | China Daily Global | Updated: 2021-06-16 10:30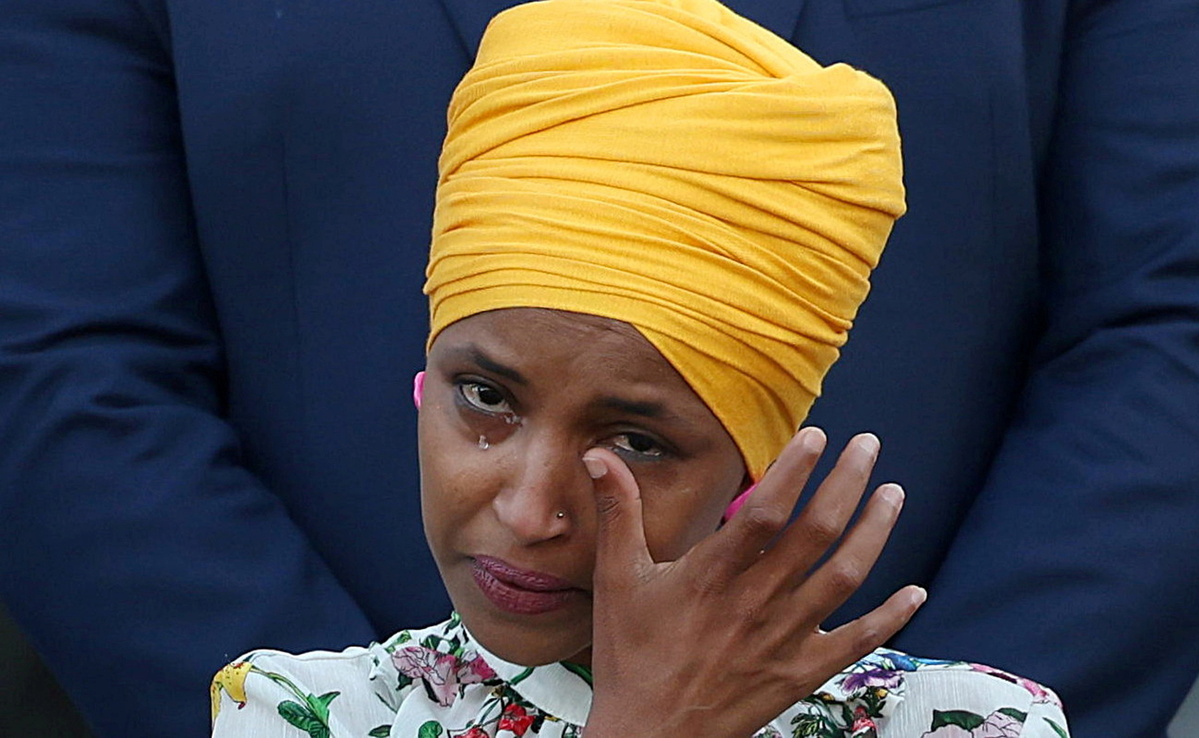 New York, the original US epicenter for COVID-19, and California, the nation's most populated state and the first state in America to put in place a coronavirus lockdown, lifted most of their restrictions as the country passed 600,000 COVID-19 deaths Tuesday.
The death toll of 600,000 happened as the country has largely returned to pre-pandemic life because of the vaccine rollout, although hundreds of people are still dying daily, and vaccine hesitancy and procrastination are posing a threat to reaching herd immunity.
As of Tuesday, 600,012 people in the US have died of complications brought on by the coronavirus, according to Johns Hopkins University data. The total number of lives lost in the US is about equal to the number of Americans who died of cancer in 2019.
Brazil and India have reported the next highest death tolls, with Brazil at more than 488,000 deaths and India at more than 377,000. Worldwide, the COVID-19 death toll stands at about 3.8 million.
All 50 states have loosened or eliminated remaining lockdown restrictions over the past month, including mask mandates and capacity restrictions on restaurants and other businesses.
On Tuesday, California, the nation's most populous state and the first state in America to put in place a coronavirus lockdown, lifted most of its restrictions.
In New York, the original US epicenter, 70 percent of adults have received at least one dose of a coronavirus vaccine, and Governor Andrew Cuomo on Tuesday announced that nearly all restrictions on businesses and social gatherings have been eliminated.
With the arrival of the vaccine in mid-December, COVID-19 deaths per day in the US have plummeted to an average of around 340, from a high of more than 3,400 in mid-January.
Since May 1, according to data from Johns Hopkins University, more than 23,000 Americans have died from COVID-19. Cases are running at about 14,000 a day on average, down from a quarter-million per day over the winter.
The actual death tolls in the US and around the globe are thought to be significantly higher by some health experts because many cases have been overlooked or possibly concealed by some countries.
It took just a month for the US to jump from 300,000 to 400,000 COVID-19 deaths. In late February, it became the first country to surpass a half-million coronavirus deaths. That it has taken more than three months to reach 600,000 deaths is a reflection of the slowing pandemic as more people get vaccinated.
"In the US, death from COVID-19 is almost entirely preventable," Ajay Sethi, an associate professor at the University of Wisconsin-Madison, told The Wall Street Journal, citing access to vaccines in the country. "Crossing the 600,000 milestone is a sobering reminder that the virus is still spreading and that there are still too many people unvaccinated."
More than 144.9 million people in the US have been fully vaccinated – 43.7 percent of the population, according to the CDC. And 64.5 percent of people in America above age 18 have received at least one dose of vaccine, according to the CDC.
At its peak in mid-April, an average of nearly 3.4 million vaccines were being administered daily, according to CDC data, but by May, about 1.8 million were being administered, a drop of 46 percent. The daily rate of vaccinations dropped below 1 million doses for the first time earlier this month.
A Gallup poll released last week found that 1 in 4 Americans still didn't want to get vaccinated against COVID-19 — most commonly citing a lack of trust in the shots or concern about side effects.
NBC News reported Monday that the vast majority of COVID-19 patients currently in US hospitals were unvaccinated.
The Kaiser Family Foundation's ongoing vaccine monitor shows 20 percent of adults don't intend to get the vaccine unless required, and 12 percent are on a wait-and-see mode. That's nearly one-third of the country's adults expressing reluctance.
Scientists generally estimate that reaching herd immunity, the threshold beyond which the virus can't easily pass from person to person — would require the US to fully vaccinate 70 percent to 85 percent of its residents.
The vaccination hesitancy has sparked measures like lotteries and giveaways in states eager to get people signed up for jabs. Ohio has been selecting one vaccinated resident each week to win $1 million.
On Tuesday, California will give $1.5 million each to 10 residents. Other winnable items include alcohol, cannabis, guns, food vouchers and gift cards.
President Joe Biden has set a goal of vaccinating 70 percent of US adults with at least one dose of a COVID-19 vaccine by July 4, but it appears unlikely that benchmark will be met. While 13 states have reached that threshold, others are lagging, especially in the Southeast.
The White House is also working to boost vaccinations. As part of a national tour to raise awareness, Vice-President Kamala Harris traveled to South Carolina — a state with a relatively low vaccination rate — to visit a pop-up medical clinic on Monday.
"They are safe. And they are free. And they are effective. And it is that simple," Harris said during her visit.