A taste of the simple life
By Li Yingxue | China Daily | Updated: 2021-06-18 07:47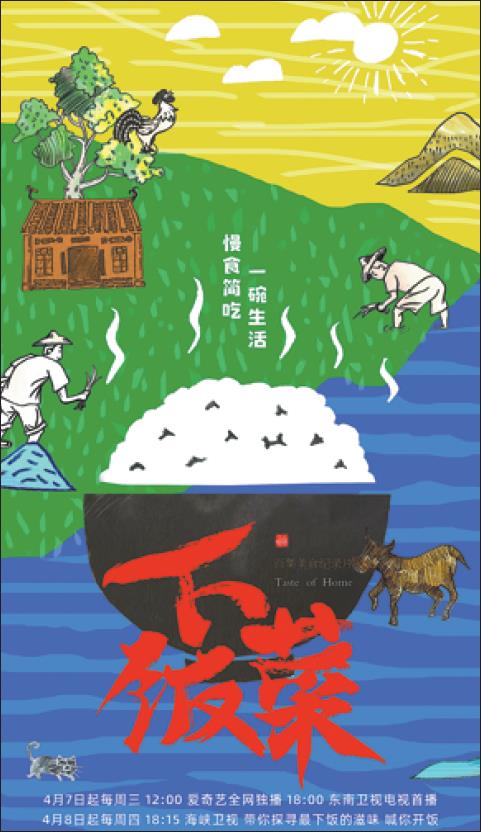 Food documentaries are catering to a growing appetite in China as their quantity increases and cuisine variety expands. While most focus on popular restaurants in bustling cities, director Wang Shengzhi chooses a different path-he turns his lens to people's kitchens in small towns.
"Eating is to repair oneself; if you go to a restaurant and order several dishes randomly, it can't fix you. A bustling restaurant is a distraction,"Wang says. "On countless occasions, I recall that when I was a child, eating was such a simple thing that brought me huge satisfaction. Why? Because food is made by families."
Directed by Wang, food documentary Taste of Home premiered online through video platform iQiyi and aired on Fujian's South East TV on April 7, so far receiving a rating of 8.2 points out of 10 on the review platform Douban.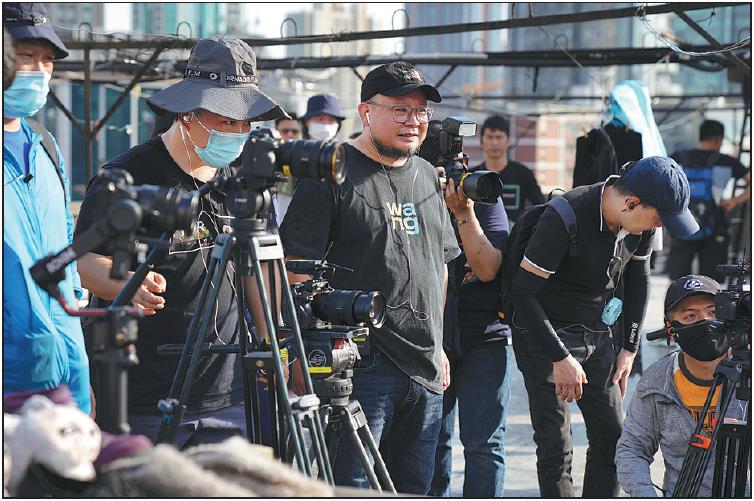 Each episode, about 17 minutes long, introduces two signature dishes from local families in two counties or villages. The audience can follow the food's preparation and cooking while learning the stories of the families and the food.
"Most of the food documentaries are lively and hectic, yet I want to record something more serene, just one dish and one bowl of rice or noodles, to tell the audience that eating is a simple thing," Wang explains.
He thinks the taste of home is about memory-even though someone may have visited countless restaurants, they will always yearn for the homemade dish that propels them back to the safety and warmth of childhood.
He is keen to show that there is not a right or wrong way to cook. "There is no certain recipe for any dish, as the way to cook it can differ from family to family, but the one thing they all have in common is that they are made with love," Wang says, adding that the dish is always cooked for loved ones or close friends.
The 46-year-old hopes to record the preparing of dishes that use recipes which have not changed for decades or even generations. "I want to film the unchanging things," he says.