DPRK leader says Pyongyang should prepare for dialogue, confrontation with US
Xinhua | Updated: 2021-06-18 09:13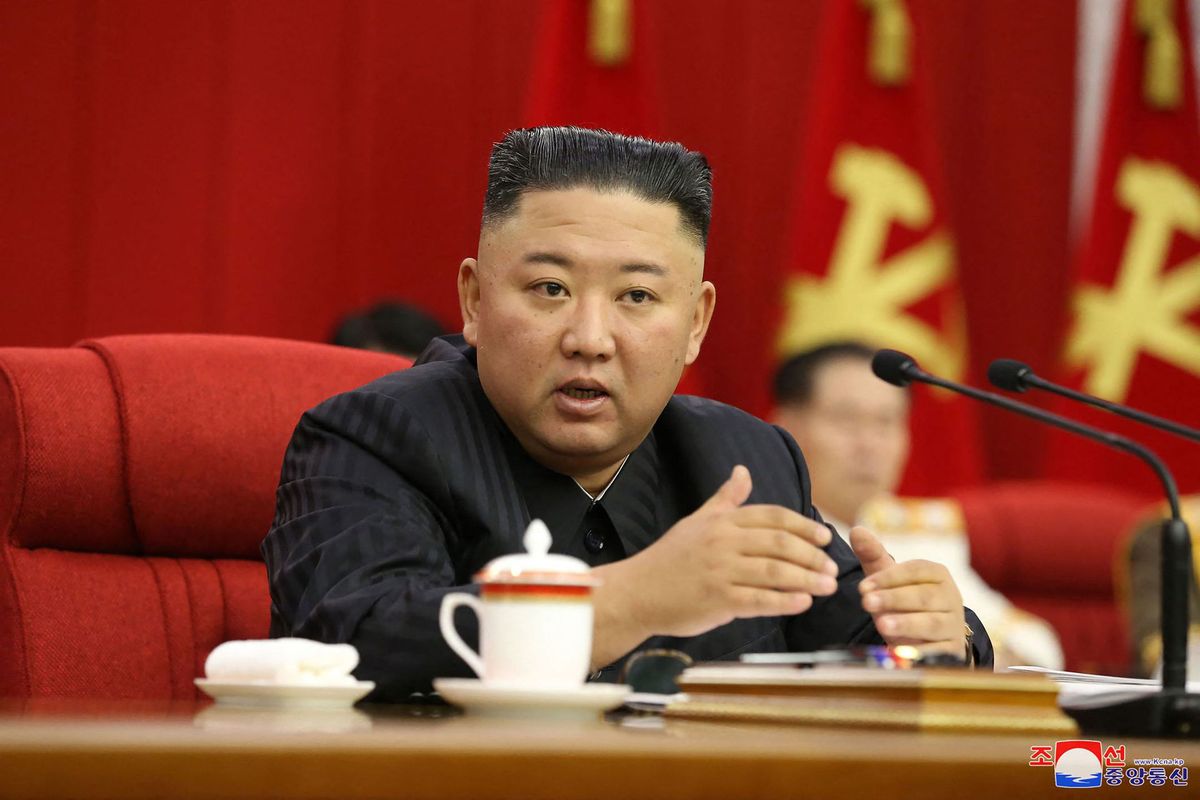 PYONGYANG - Kim Jong-un, top leader of the Democratic People's Republic of Korea (DPRK), said here Thursday that his country should get prepared for both dialogue and confrontation with the United States, especially for confrontation, to protect the DPRK's dignity and interests for independent development, the official Korean Central News Agency reported Friday.
According to the report, at the third-day sitting of the third plenary meeting of the 8th Central Committee of the Workers' Party of Korea, Kim reviewed and assessed major changes taking place recently on the international political arena and the external environment of the country, and made detailed analysis of the policy tendency of the US administration toward Pyongyang.
Kim "clarified appropriate strategic and tactical counteraction and the direction of activities" to be maintained in the relations with the United States in the days ahead, and "stressed the need to get prepared for both dialogue and confrontation, especially to get fully prepared for confrontation in order to protect the dignity of our state and its interests for independent development and to reliably guarantee the peaceful environment and the security of our state," the report said.
He also stressed the need to further enhance the strategic position and active role of the country, and create favorable external climate on its own initiatives, "concentrating efforts on taking stable control of the situation on the Korean Peninsula," it said.
The plenary meeting also discussed issues of stabilizing and improving the people's living under the present situation, the report said.
Kim said "all the officials should pay special attention to providing sufficient food to the children of nurseries and kindergartens with their real parents' affection," it said.
The plenary meeting will continue on Friday, it added.