Oil painting show highlights 'Pathway to Art'
Share - WeChat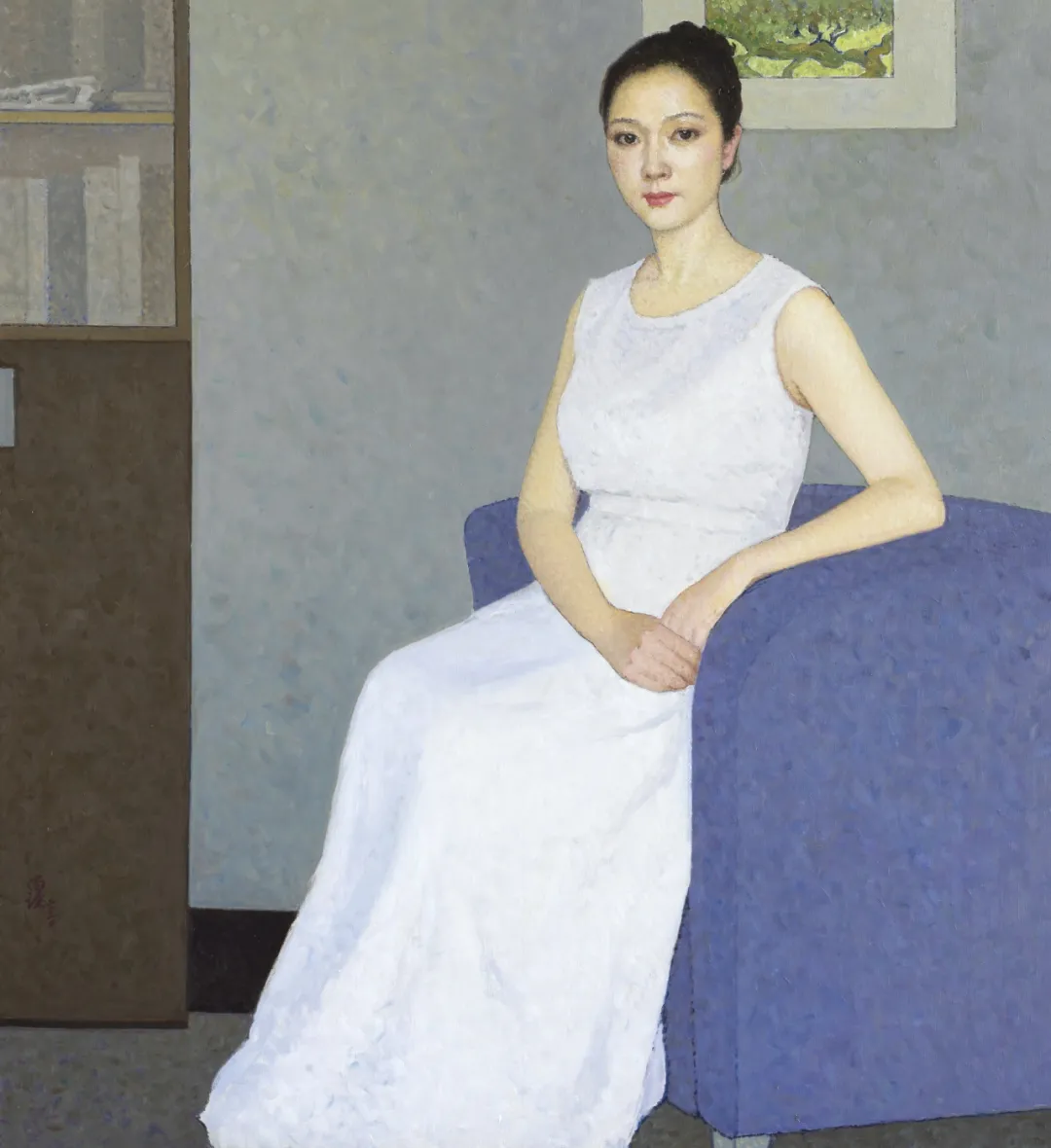 Pathway to Art, an exhibition of classical Chinese paintings and oil works, shows painters who have since the 1980s strove to uphold the ink traditions or explore Chinese approaches to oil painting.
The exhibition at the Chinese Academy of Oil Painting until July 18 features prominent oil painters, including Jin Shangyi and Yang Feiyun, who are known for bringing the art of oil painting, which was introduced to the country more than a century ago by European missionaries, into a Chinese context. Their works, while retaining an academic, figurative tradition, attest to the aesthetics of Chinese culture, and the values and emotional needs of home audiences.
The Chinese ink paintings on display show a different course in which painters try to invigorate the traditional style with an experimental spirit, like their predecessors did in the early 20th century.