Governments encouraged to give private schools more support
By ZOU SHUO | CHINA DAILY | Updated: 2021-06-22 09:12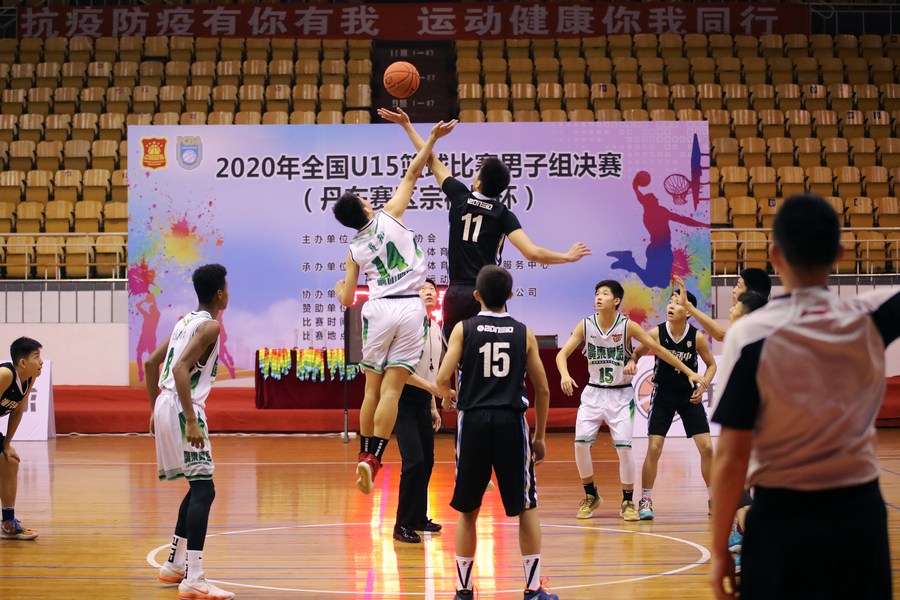 Local governments should offer more policy support to private schools to encourage their development, including subsidies, tax breaks and priority in land use, according to a new regulation.
All private schools should enjoy tax breaks, and local governments should offer nonprofit ones the same tax breaks as public ones, according to the revised regulation on promoting the development of the country's private education sector, which was released recently by the State Council, China's Cabinet.
The regulation, which will take effect on Sept 1, said nonprofit private schools should enjoy the same subsidies as public ones in terms of student expenditure and teachers' salaries, and they are entitled to the same priority in land use as public schools.
Local governments should also offer free land use to newly established nonprofit private schools or school expansion projects, it added.
Financial and insurance institutions are encouraged to provide insurance to private schools for major incidents and the protection of staff members' rights, the regulation said.
Private and public schools should enjoy equal rights in student enrollment and the hiring of teachers, and students in private schools should enjoy rights equal to those in public schools, it said.
However, for compulsory education, public primary and middle schools cannot establish or participate in establishing private ones and local governments cannot use State-owned enterprises or other public education resources to set up private primary and middle schools, it said.
China had 186,700 private schools at the end of last year, accounting for more than one-third of all Chinese educational institutions, according to the Ministry of Education.
China's private schools educated over 55.6 million students last year, accounting for nearly one-fifth of all students in China, it said.
Liu Changya, director of the ministry's department of development planning, said the regulation will encourage enterprises to establish or co-establish private vocational schools, and public vocational schools will also be encouraged to attract investment, technology and management experience from companies.
Public vocational schools will be encouraged to host or participate in establishing nonprofit private vocational schools, he said, adding that private vocational schools have also been given autonomy in opening majors and courses, selecting teaching materials and promoting teachers.
"More social capital will enter vocational education and make contributions in establishing different levels of vocational schools and cultivating skilled workers for the country," he said.
Qin He, president of Jilin International Studies University, said that while the regulation places restrictions on private schools improperly seeking economic gains to ensure the nonprofit nature of education, it also sets out policy support to boost the development of nonprofit private schools.
It is a major milestone in promoting the reform of private education in China and will have a significant impact on the sector's sustainable and healthy development, he said.