BRI's key role hailed by diplomats
By CAO DESHENG | CHINA DAILY | Updated: 2021-06-23 07:58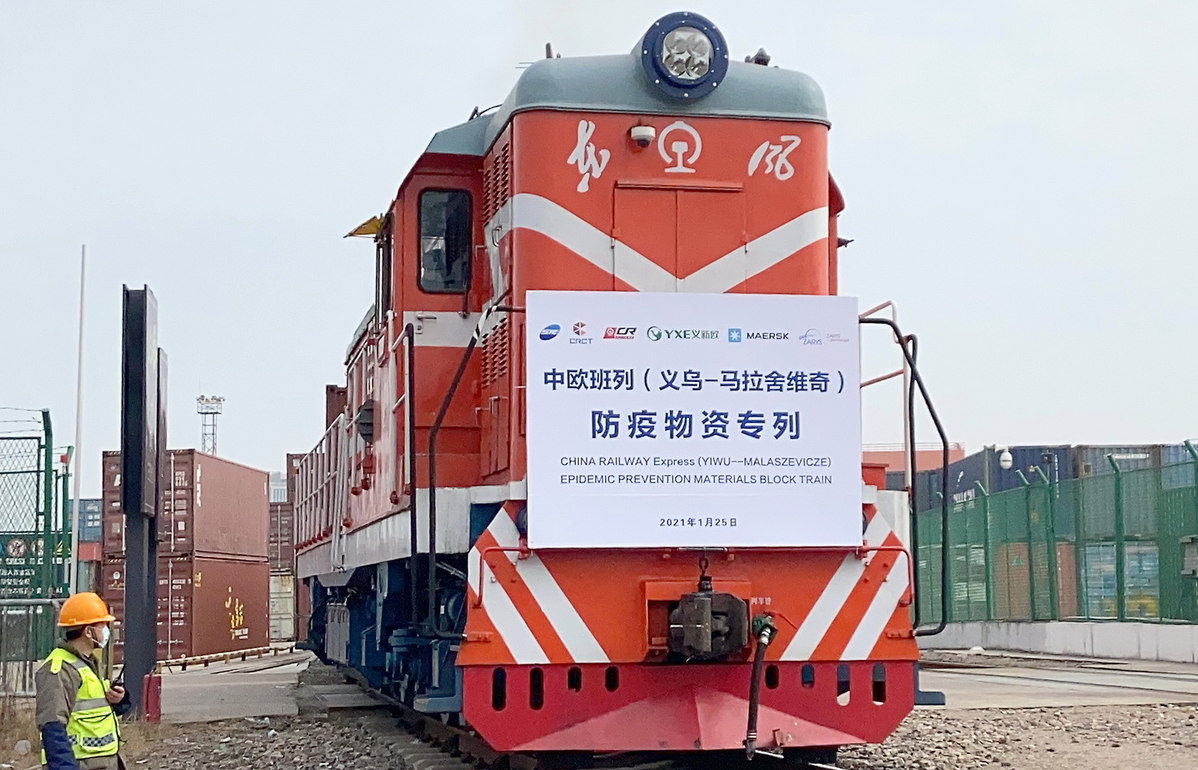 Ambassadors say initiative demonstrates CPC's desire for win-win partnerships
The Belt and Road Initiative, which has turned from a Chinese concept into joint action with countries worldwide, has demonstrated the Communist Party of China's open and inclusive desire for win-win partnerships in dealing with the world, foreign diplomats have said.
Milia Jabbour, the ambassador of Lebanon to China, described the initiative, which was proposed by President Xi Jinping in 2013, as the "flagship" of the CPC's foreign policy.
"Lebanon is part of the initiative, and we are happy to be part of it," Jabbour told China Daily. "This is a very important initiative because it is centered on interconnectivity and it wants to connect the world together.
"When we are connected together, we know each other better and we understand each other better. When there is understanding, there is harmony and peace. This is what we are all searching for," she added.
Xi, who is also general secretary of the CPC Central Committee, has been promoting high-quality cooperation under the initiative, which was incorporated into the Party Constitution at the 19th CPC National Congress in 2017.
A total of 140 countries and 32 international organizations have signed cooperation agreements with China on the joint construction of the Belt and Road, according to the Foreign Ministry.
In his keynote speech at the opening ceremony of the Boao Forum for Asia Annual Conference 2021 via video link in April, Xi said that the BRI is a public road open to all, and all interested countries are welcome to take part in the cooperation and share in its benefits.
Going forward, China will continue to work with other parties in high-quality Belt and Road cooperation, Xi said, adding that efforts will be made to build a closer partnership for health cooperation, connectivity, green development, openness and inclusiveness.