Woodcuts show a review of a passionate age
Share - WeChat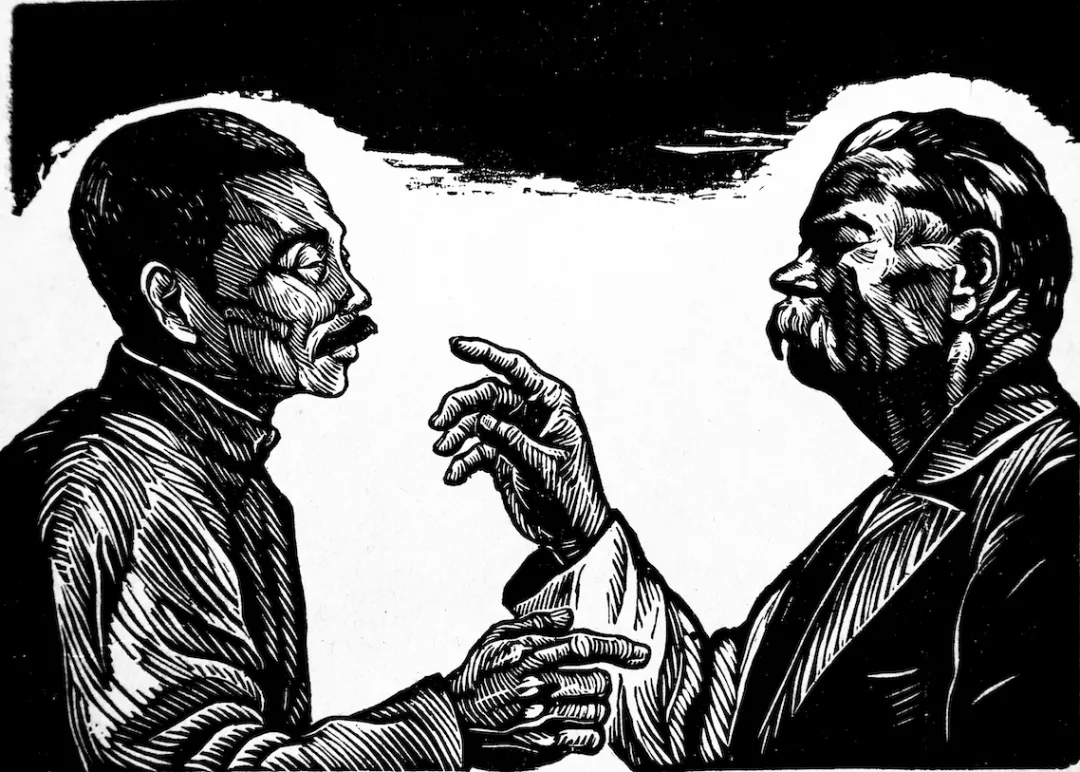 Lu Xun the noted writer and scholar started the New Woodcut Movement in the 1930s, encouraging young artists to use the form as a tool to give the masses a greater sense of knowledge, culture and revolutionary ideas. Among those devoted followers, Chen Yanqiao was a pioneer with dozens of excellent works which spoke on the plight of people and the fight for independence and revival.
Call to Arms, an exhibition at Liu Haisu Art Museum, until July 18, reviews Chen's career utilizing woodcut engraving to address his concerns for the people and nation. Chen's works provide a sample of the revolution of modern Chinese art, marked by a humanistic spirit.
As Chen once said: "An artist must understand history and people. He must be a heroic spokesperson for people."