Virus origin rumor hurts Asian Americans
By Zhang Zhouxiang | chinadaily.com.cn | Updated: 2021-07-06 11:20
The WHO's COVID-19 virus origin tracing research in China has long finished.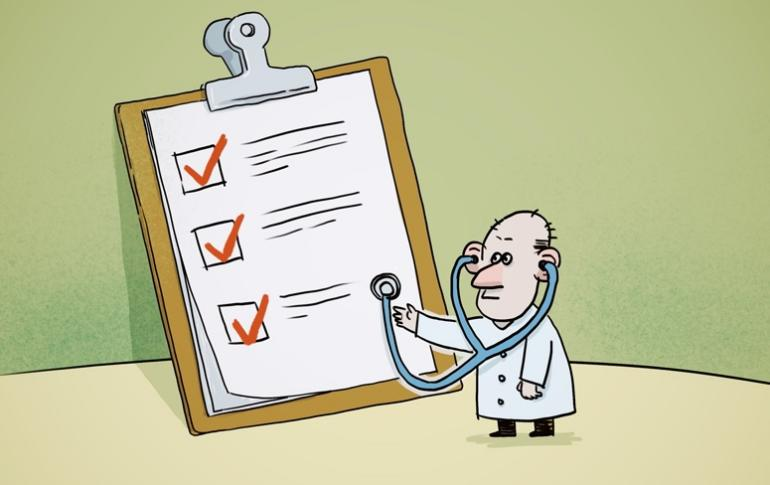 Its report clearly stated that it is "extremely unlikely" the outbreak was caused by a lab leak.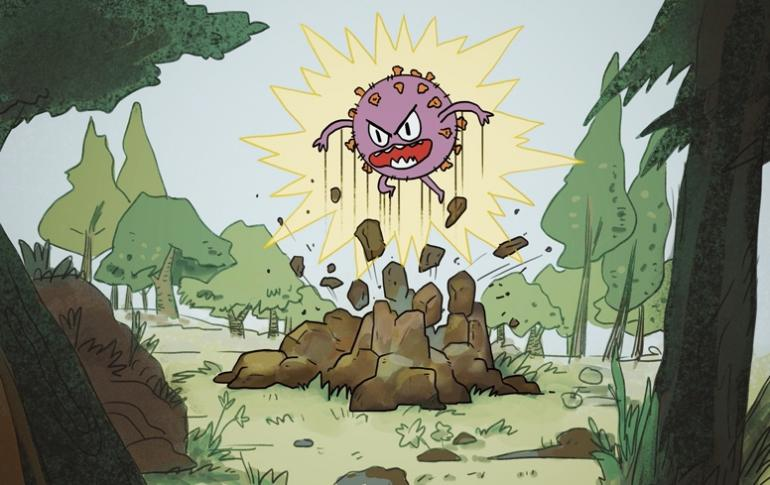 Yet certain US politicians have turned a blind eye to this, and continued promoting their conspiracy theory that the virus escaped from a Chinese virology lab.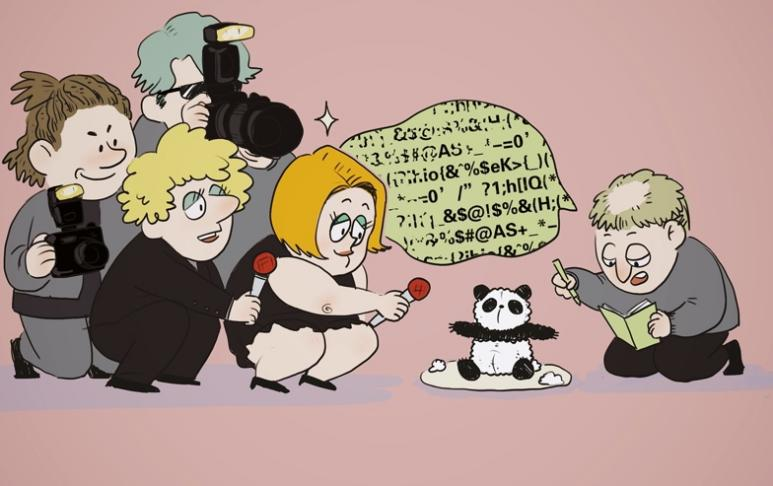 When Donald Trump was US president, he repeatedly called it the "China virus";
The new occupant of the White House has abandoned many of his predecessor's practices but he is still blaming China.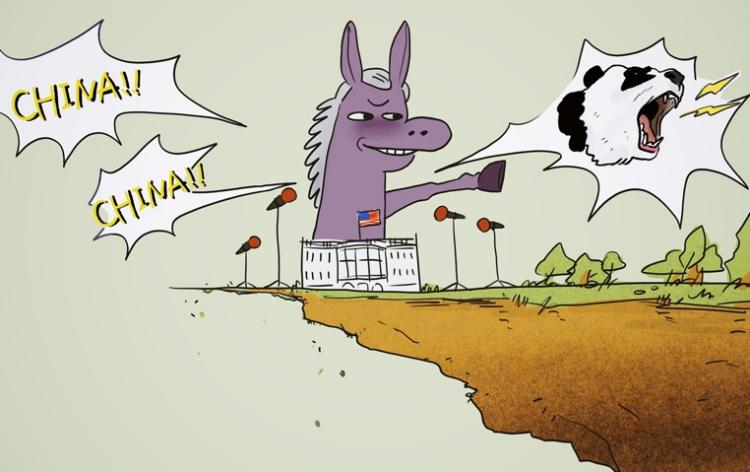 Their lies cannot harm China, but Asian Americans are victimized. There was a elderly man attacked in a US park, because he is Asian;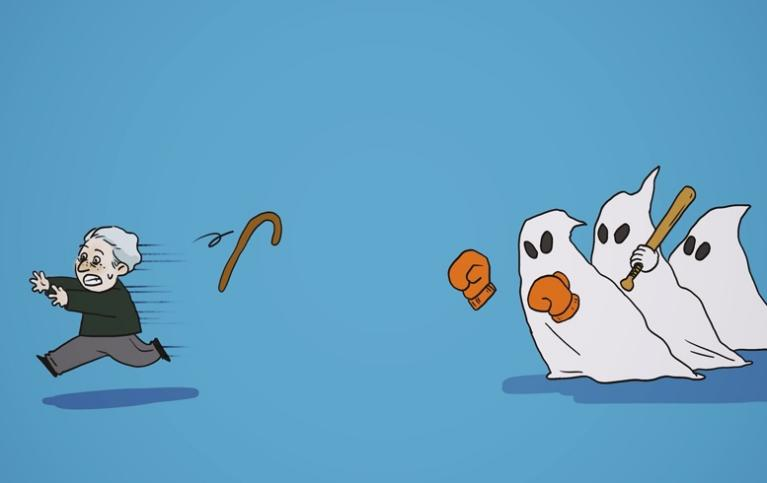 A group of Asian students were driven from a beach.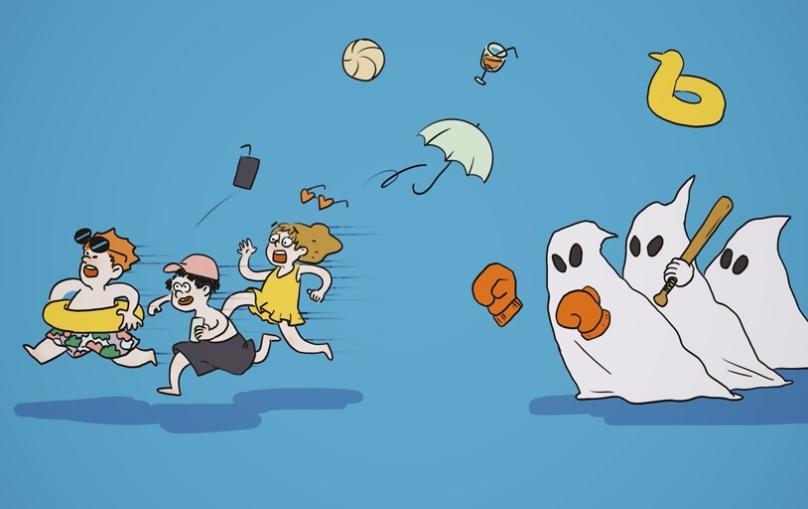 And there are many more such incidents ... The only fault of the victims lies in their being perceived to have yellow skin.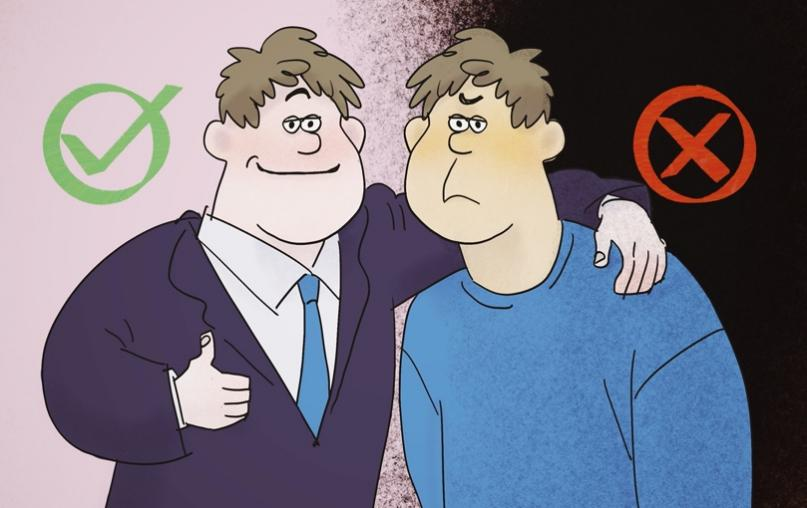 Even if only for your own country, US politicians please stop spreading hate.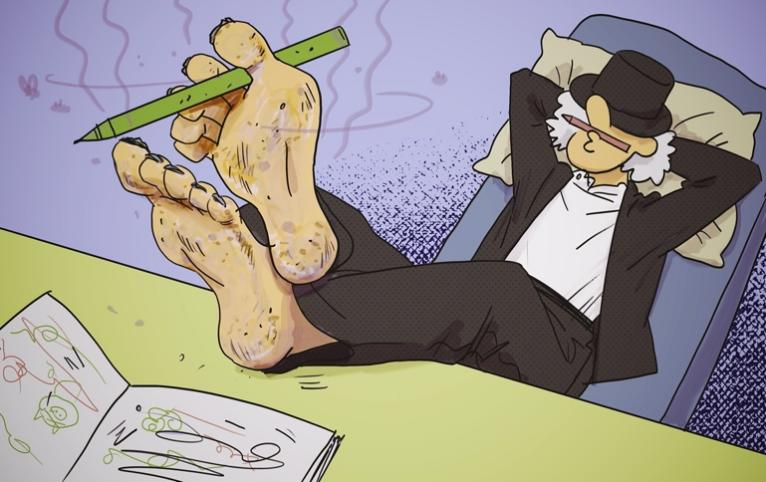 If you really think there might have been a lab leak, please go to Fort Detrick;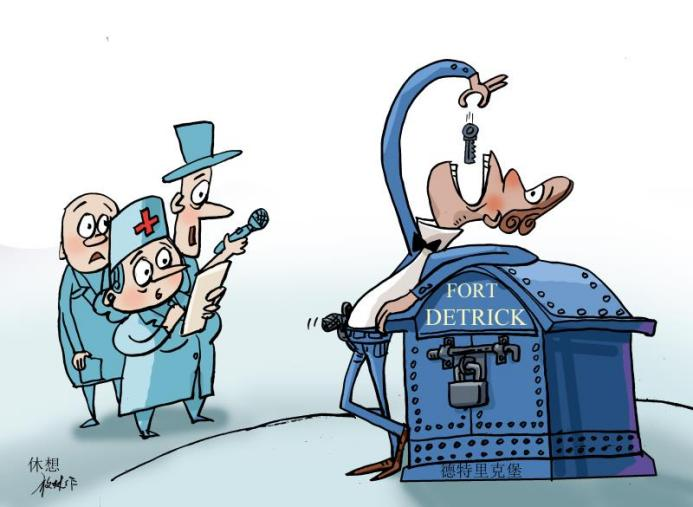 And please check the e-cigarette pneumonia in 2019, which had symptoms highly like those of COVID-19.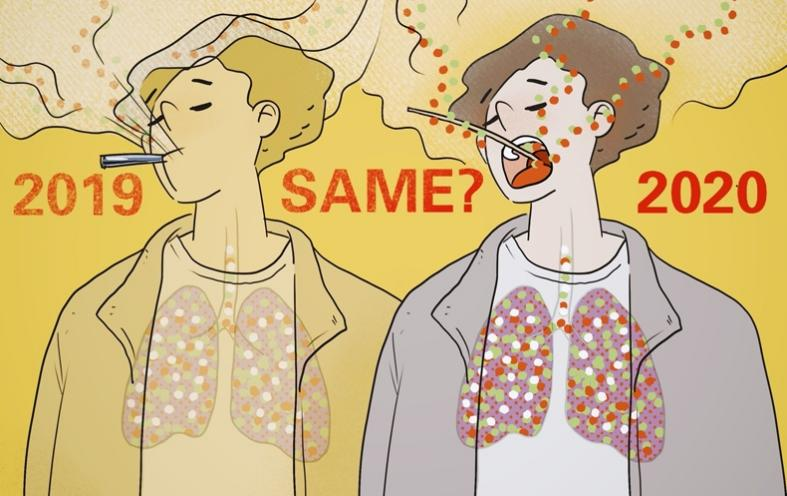 Their conspiracy theories will only harm themselves.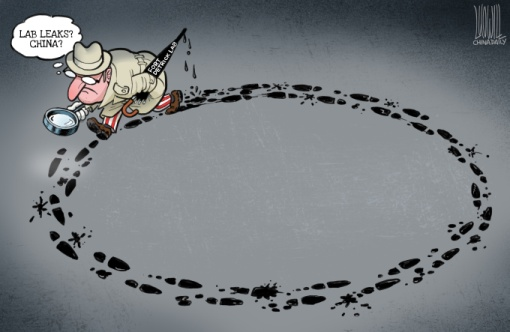 Supervisor: Ke Rongyi Xing Zhigang
Coordinator: He Na
Design: Wang Xiaoying
Writer: Zhang Zhouxiang
Intern: Feng Aijing