Rental housing plan targets young people
By ZHAO YIMENG | China Daily | Updated: 2021-07-09 08:47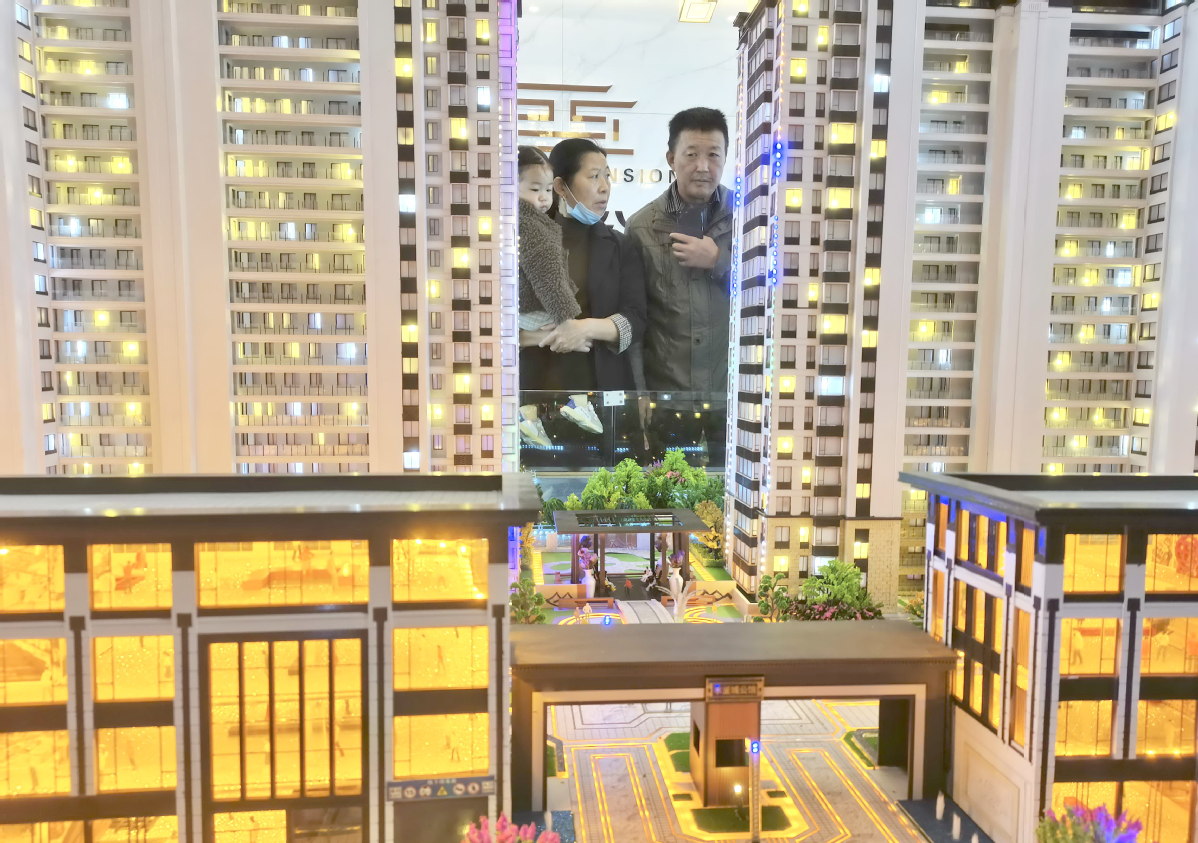 A new guideline aimed at accelerating the development of affordable rental housing is poised to ease the pressure on new urban residents and young people, a senior official with the Ministry of Housing and Urban-Rural Development said on Wednesday.
Vice-Minister Ni Hong said plans for units of no more than 70 square meters would make them more economical than units rented in the market, while their locations and quality would be similar.
Housing is urban newcomers' top problem, and the nation has been working relentlessly to address the issue.
"The new guideline underscores the need for multiple investors and channels for the supply of affordable rental housing and encourages them to use the stock of land resources," Ni said.
Commercial offices, hotels, factories, warehouses, land for scientific research and education, and other nonresidential stock that is idle or inefficiently used will be allowed to be converted into affordable rental housing, according to the guideline.
Cao Jinbiao, director of the ministry's housing security department, said the affordable rental housing plan focuses on big cities with huge population inflows.
Different from cheap public rental housing provided for low-income tenants, which is mainly located on city outskirts, the affordable rental housing will ensure the housing security of new urbanites and young people.
"Enterprises and institutions are allowed to use their own idle land to build affordable rental houses for newly employed college graduates without paying extra land prices," Cao said.
He added that the housing should be located in downtown areas with convenient transportation.
Ni urged city governments to prioritize the new guideline, because talent is the competitive power of a city.
"The city has a future if young people are hopeful. Developing affordable rental housing for young people will promote the competitiveness and sustainable development of a city," he said.
Ni added that the plan is expected to solve the housing problems of tenants during the period from graduation to getting married, which will contribute to the stability of the entire housing market.
Preferential policies at the national level will be introduced to support affordable rental housing, such as simplified approval procedures, subsidies from the central government budget, reasonable water, power and gas prices, and supportive bank loans, according to the guideline.
Since November 2012, China has built more than 80 million government-subsidized rental houses, including 16 million cheap public rental houses, which have helped 200 million people solve their housing difficulties, Ni said.