Yu Long and Shanghai Symphony Orchestra unveil new album The Song of the Earth
By Chen Nan | chinadaily.com.cn | Updated: 2021-07-09 15:31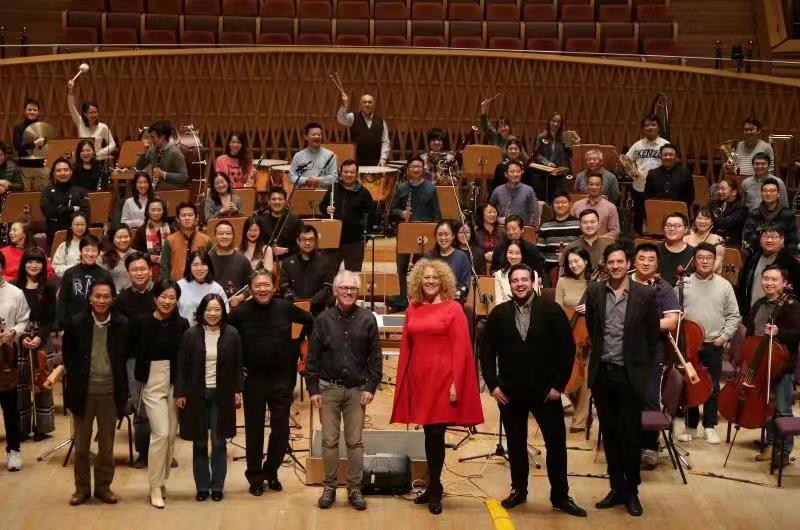 Conductor Yu Long and the Shanghai Symphony Orchestra released their second album for Deutsche Grammophon, The Song of the Earth, on July 9.
Recorded in Shanghai featuring soloists Michelle DeYoung, Brian Jagde, Zhang Liping and Shen Yang, the album pairs Gustav Mahler's symphonic song cycle Das Lied von der Erde (The Song of the Earth), based on German translations of seven ancient Chinese poems, with the world premiere recording of Chinese composer Ye Xiaogang's settings of the same texts in Chinese language.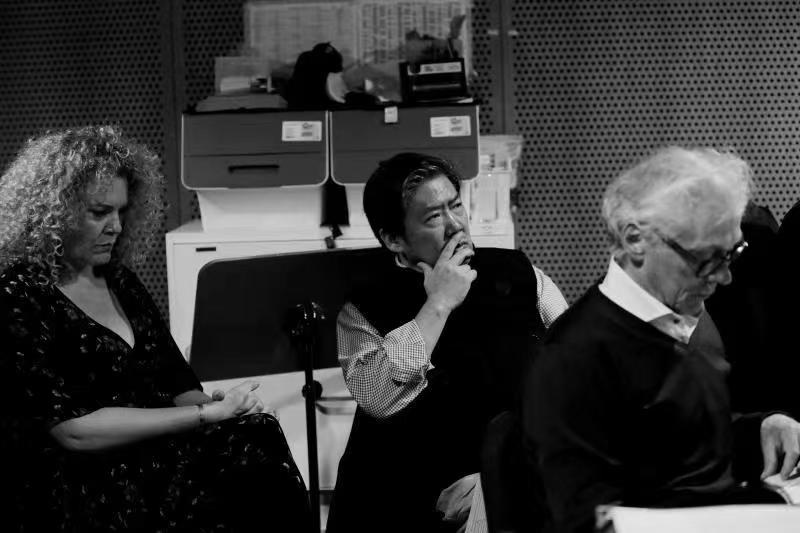 Yu spent a decade in Germany at the start of his career and has always felt an affinity with the music of Mahler. Recognizing the contemporary resonance of the texts sung in Das Lied von der Erde, he decided some years ago to invite Ye, one of China's leading composers, to write a modern piece that would capture the essence of the original poems from a contemporary perspective.
"For many years I have dreamed of presenting Mahler's masterwork together with settings in the original Chinese that convey what their emotions mean to a native speaker," said Yu. "Composer Ye understood this idea and has composed an exquisite counterpart to Das Lied von der Erde. Although we live today in a world that has never been more connected, we see widening divisions and growing conflict between countries. The different ways in which Mahler and Ye approach the same emotions have much to tell us about our shared human experience and about the importance of seeing the world from the other's perspective. I was delighted when Deutsche Grammophon agreed to record both works.
"Ye's familiarity with the Chinese language led him to rearrange the order of the texts and compose the more optimistic response heard in The Song of the Earth, written in 2005, almost a century after the Mahler. "
"Mahler's music is full of disillusionment, but my work expresses a middle-aged man remaining ambitious about the world," said Ye. And, as Long Yu notes, Ye's conclusion echoes the mood of the close of Das Lied von der Erde: "You can hear that the last piece of the Mahler, Der Abschied and the last piece in the Chinese work both purvey exactly the same emotion."