What? The West is talking about human rights?
By Zhang Zhouxiang | chinadaily.com.cn | Updated: 2021-07-09 16:36
On the site of residential schools for Indigenous children, Canada found 751 tombs first, then 182 skeletons.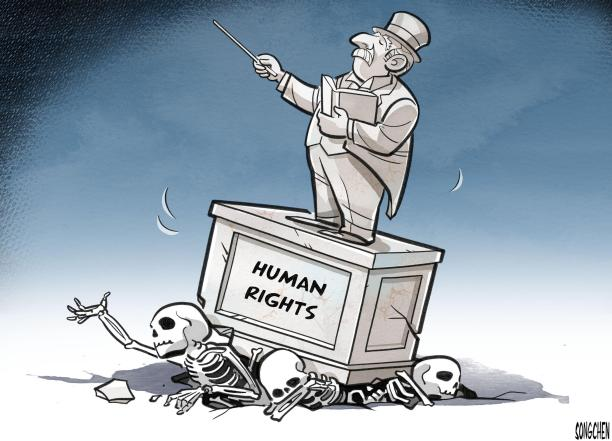 The US is no better. The descendants of the African slaves are still suffering from racism and discrimination.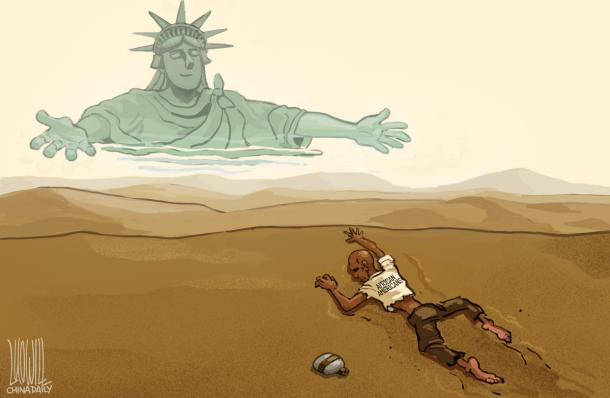 Yet Western countries like the above two are the most adept at talking about human rights.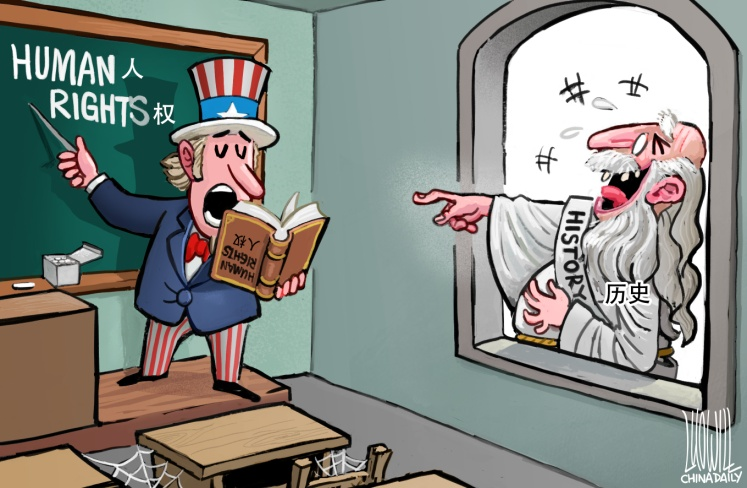 They have even targeted China's policies in the Xinjiang Uygur autonomous region, and linked them with the crimes committed by their own ancestors.
How ridiculous! Everyone knows that even today they are trampling over human rights: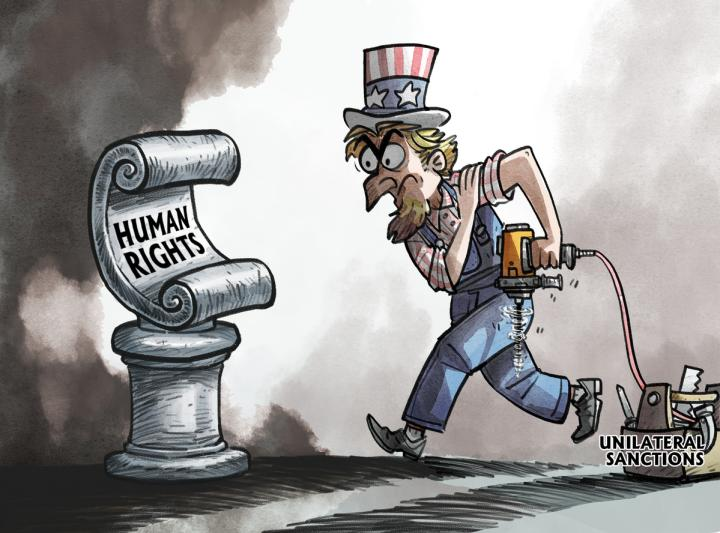 It is the West that bombed Afghanistan into ruins and left without cleaning up the mess it made;
It is the West that is turning a blind eye to Japan's decision to discharge radioactive waste water into the Pacific;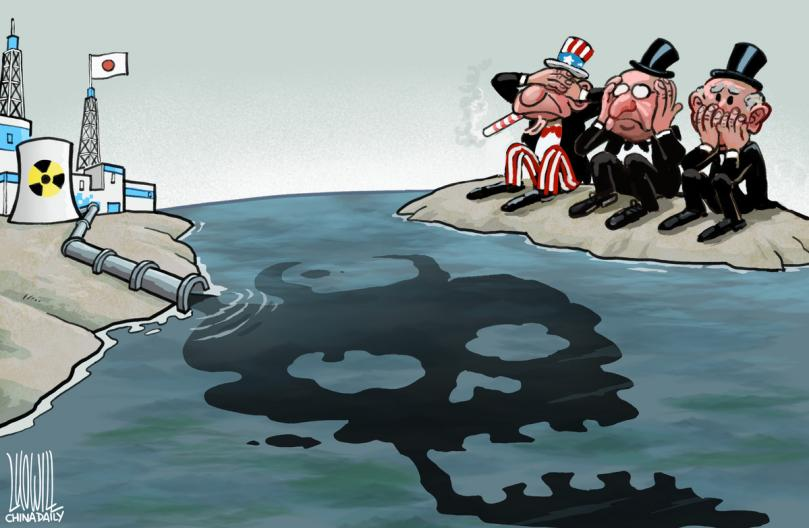 It is the US that fails to control gun ownership, putting its people in danger;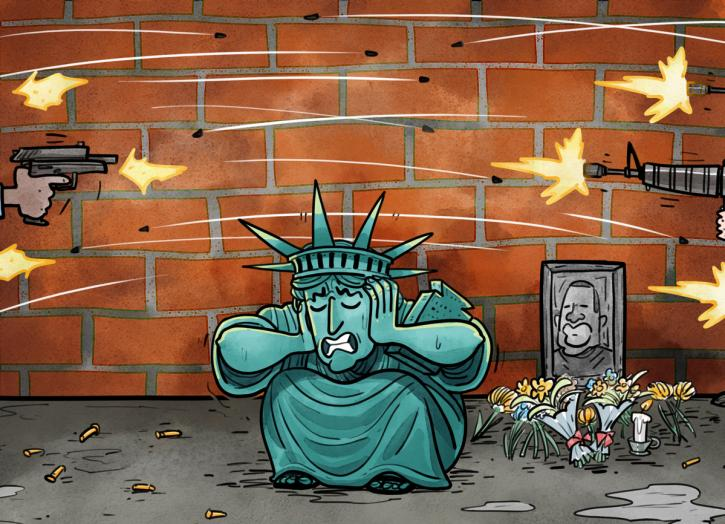 It is the West that is holding on to its vaccines, without caring about lives all over the world. All the above-mentioned deeds violate human rights, and these are only some of the West's wrongdoings.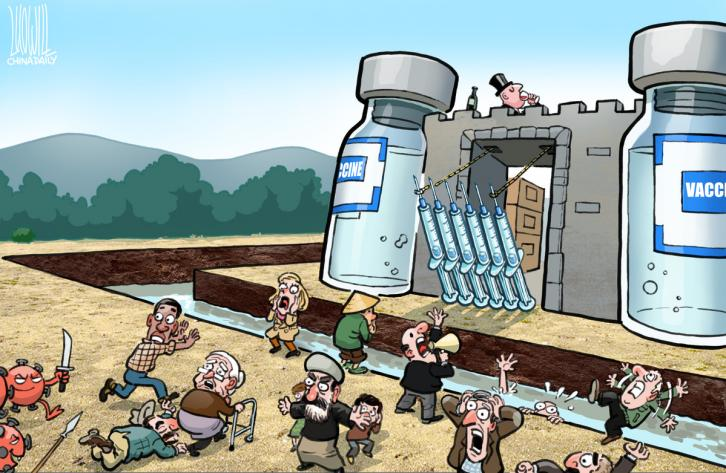 For the West, human rights is only an excuse to smear others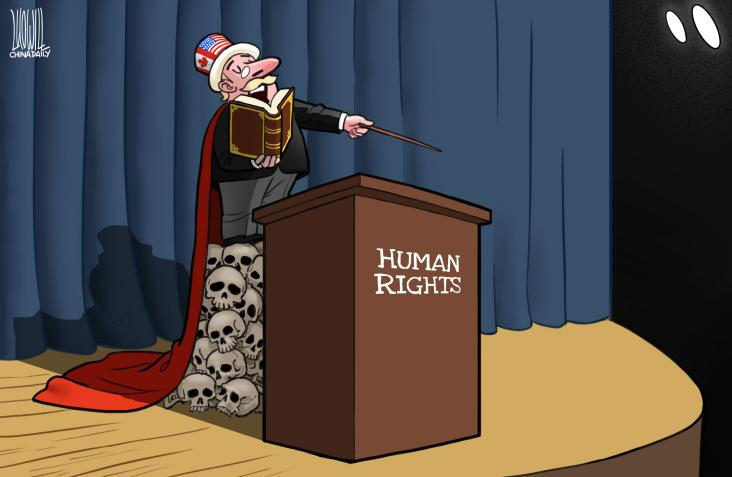 while democracy is nothing but a worn-out fig leaf.