Heightened awareness of cyber security a must
China Daily | Updated: 2021-07-12 07:23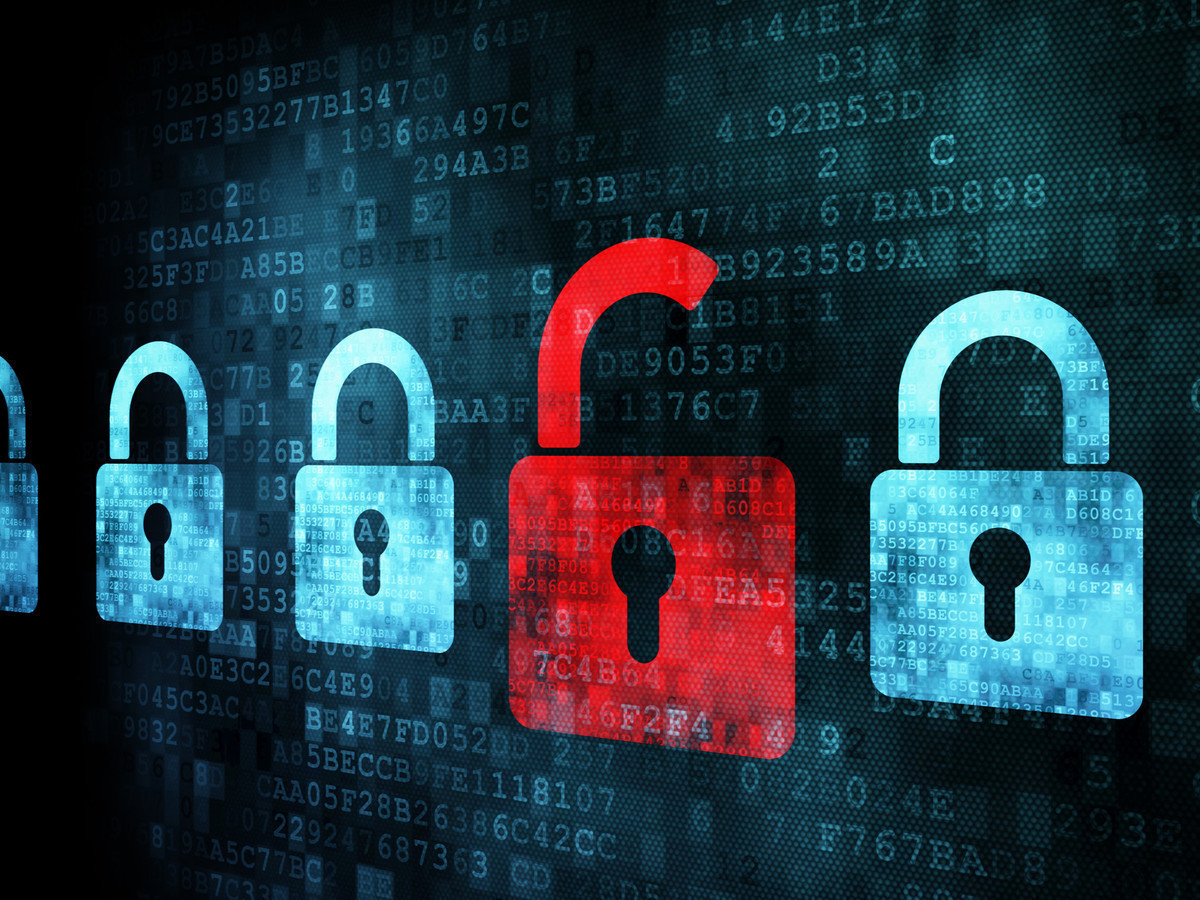 The country's top cyberspace regulator published a draft of the measures for cyber security review on Saturday to solicit public views.
According to the draft regulations proposed by the Cyberspace Administration of China, companies that possess the personal data of 1 million users and above must receive a review by the Cyber Security Review Office that is to be established, if they plan an initial public offering in a foreign market.
The measures and the new Cyber Security Review Office are necessary to better enforce the National Security Law, Cyber Security Law and the Data Security Law.
The measures have been released as several internet companies listed in overseas stock markets are being investigated due to cyber security concerns. Although the draft regulations do not stem from the ongoing probes into these platform companies, they explain why they are subject to the cyber security investigations.
As a matter of fact, to make such a review compulsory for the companies applying to list in foreign markets is only a small part of the measures, as the draft indicates, as long as they are considered related to national cyber security, companies' activities will all be subject to a cyber security review by the new office.
Once the regulations are put into place, they will therefore have a far-reaching influence on the internet sector in China, as some of them will directly affect competition patterns in some fields, and they will necessarily prompt the companies to pay more attention to data and cyber security from the perspective of national security.
It is the fast development of the internet industry and the rising uncertainties in external environment that have prompted the country to deepen its understanding of the urgency and necessity to strengthen its cyber security fences.
--Beijing News