China's auto sales up 25.6% in H1
Xinhua | Updated: 2021-07-13 13:59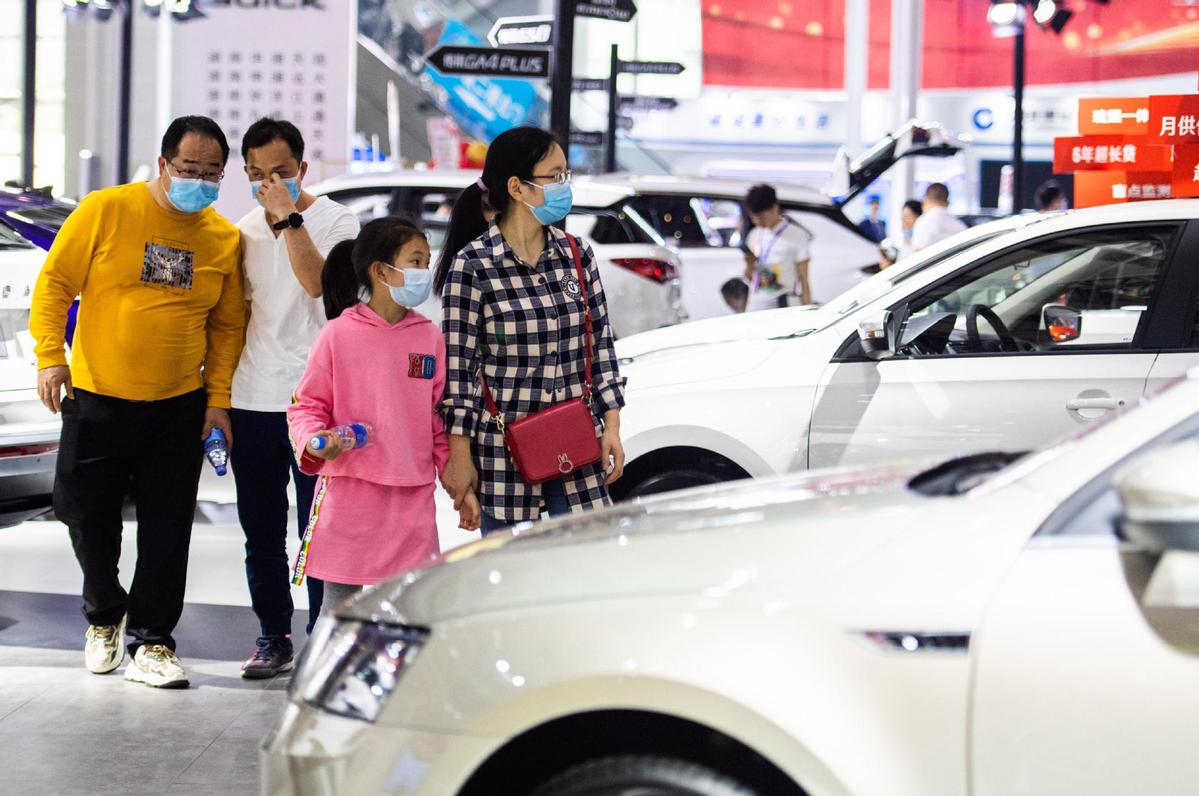 BEIJING - China's auto sales rose 25.6 percent year-on-year to over 12.89 million units in the first half of 2021, data from the China Association of Automobile Manufacturers (CAAM) showed on Friday.
Sales of passenger vehicles increased 27 percent year-on-year to over 10 million units in the January-June period, according to the data.
In June alone, auto sales totaled about 2.02 million units, down 12.4 percent year-on-year, while auto production went down 16.5 percent compared with a year ago to 1.94 million.
The production and sales of passenger vehicles showed an "obvious decline" last month, said CAAM, as they were affected by an insufficient supply of chips.
Bucking the trend, China's auto exports in June showed remarkable growth.
Last month, the country's vehicle exports hit a record high of 158,000, rising by 5 percent month-on-month and 1.5 times year-on-year, said CAAM.
In the first half of the year, China exported 828,000 vehicles, up by 1.1 times compared with a year ago.
CAAM has attributed the growth to various factors, including the recovery of the international auto market and the competitiveness of Chinese car brands.
Looking ahead, China's stable economic recovery will support auto consumption, said the association.
However, considering uncertainties in the pandemic situation, the global chip shortage and the rising prices of raw materials, CAAM said it is cautiously optimistic about the future of the auto industry.
CAAM projected that the country's auto sales would reach 27 million this year, up 6.7 percent year-on-year. NEV sales are expected to surge 76 percent from a year earlier to 2.4 million.