Beijing awash with potential unicorns
By DU JUAN | chinadaily.com.cn | Updated: 2021-07-13 17:22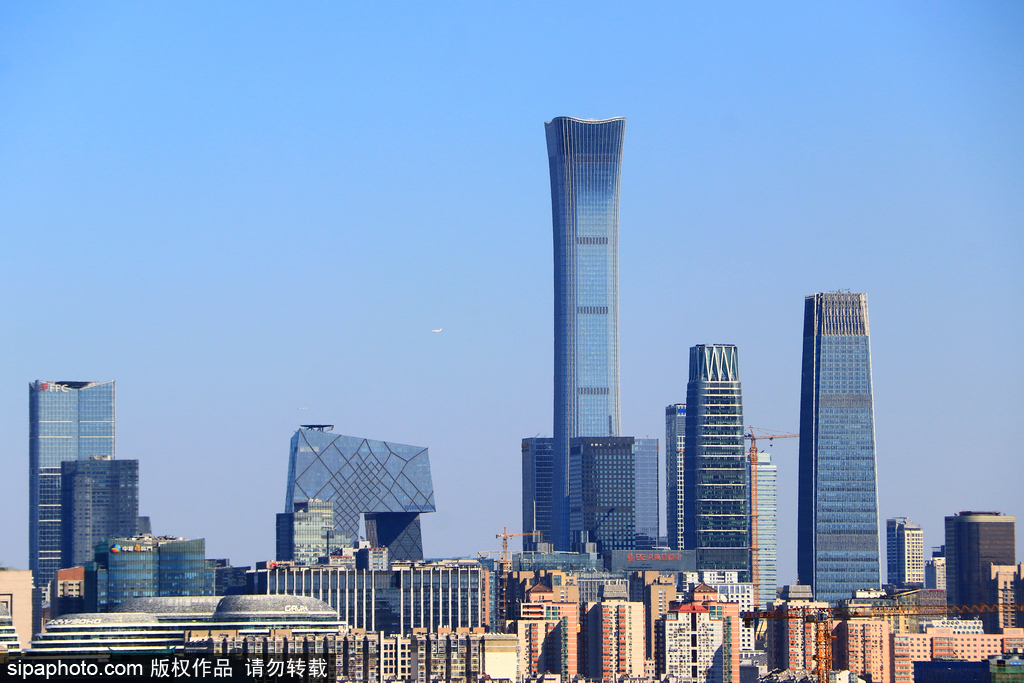 Beijing, as the nation's scientific and technology innovation center, had 117 potential unicorn companies last year, the most in China, according to a recently published report by Greatwall Strategy Consultants, a private think tank in the city that focuses on new economic models.
According to the report, the 117 potential unicorn companies came from 28 industries, including digital medicine, artificial intelligence, robots, aviation and new energy vehicles.
Many applications, such as Beijing's COVID-19 control and prevention and the coming 2022 Winter Olympic Games, have accelerated the growth of AI. Robotics companies have been developing fast into potential unicorns.
According to the report, the number of China's potential unicorn companies hit a record high in 2020, totaling 425, with more tht 70 percent in Beijing, Shanghai, Suzhou, Hangzhou and Shenzhen.
Shanghai, Suzhou, Hangzhou and Shenzhen took the second through fifth spots, nurturing 84, 39, 37 and 32 such companies, respectively.
Of the total, 248 companies were newcomers last year.
"The soaring number of potential unicorn companies is a crucial sign of China's high-quality development in the new economy," the report said.
According to the think tank, "potential unicorn" means a China-registered company set up within five years with a valuation reaching $100 million, or a company set up in five to nine years valued over $500 million.
Orion Star Co, a robot developer in Beijing, is one of the potential unicorns.
Fu Sheng, chairman of the company, said the vision is to make robots that can replace low-end, repetitive work, which can raise economic efficiency.
"In this way, people can make better use of their time and energy to do more innovative work," he said.
Orion Star will provide robots for the 2022 Beijing Winter Olympic Games.