Lebanese PM-designate Hariri announces resignation
Xinhua | Updated: 2021-07-15 22:12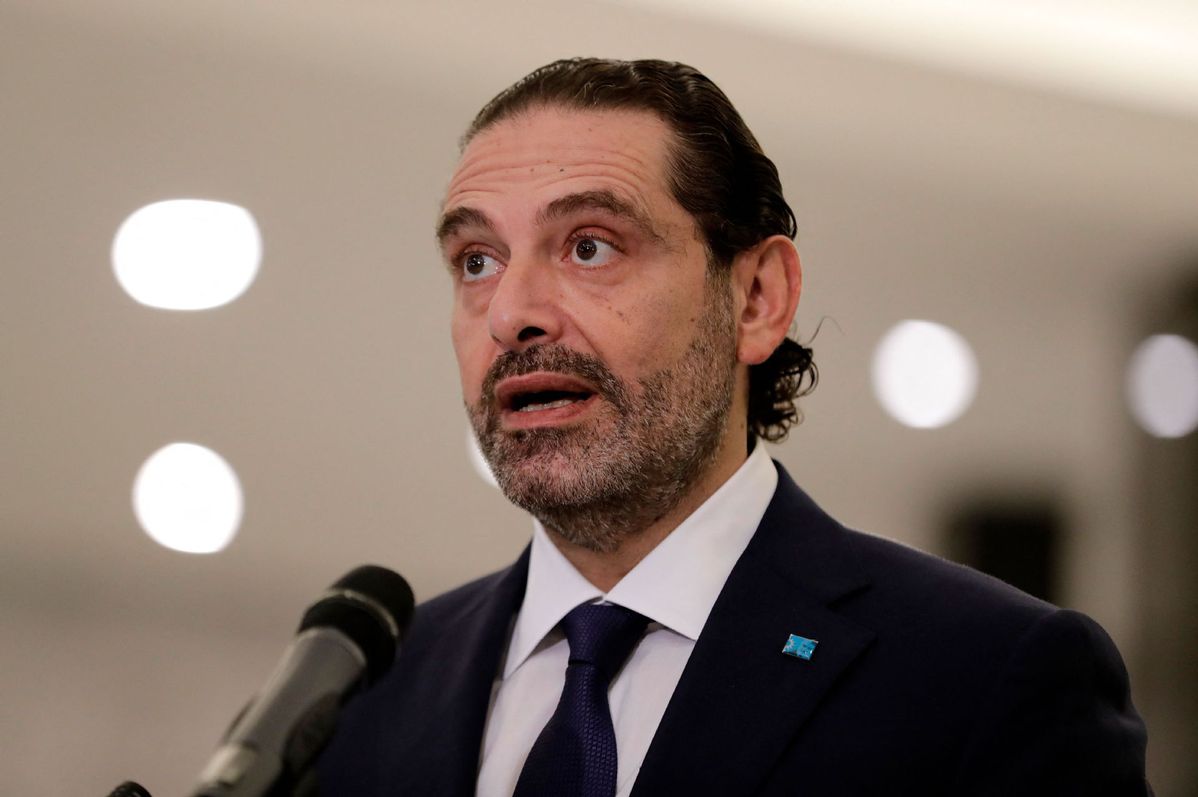 BEIRUT -- Lebanese Prime Minister-designate Saad Hariri announced on Thursday his resignation after failing to form a non-partisan cabinet in the crisis-torn country, al-Jadeed TV channel reported.
"I have just met with the President who informed me about his rejection to some of the names mentioned in my last cabinet lineup. The President told me that we will not be able to cooperate together in forming a new government," Hariri said after his meeting with President Michel Aoun at Baabda Palace.
Hariri was appointed as new prime minister on Oct 22, 2020, but he has failed to form a new cabinet because of his differences with Aoun over distribution of ministerial portfolios.