25 Chinese cities offer most business convenience
chinadaily.com.cn | Updated: 2021-07-20 16:21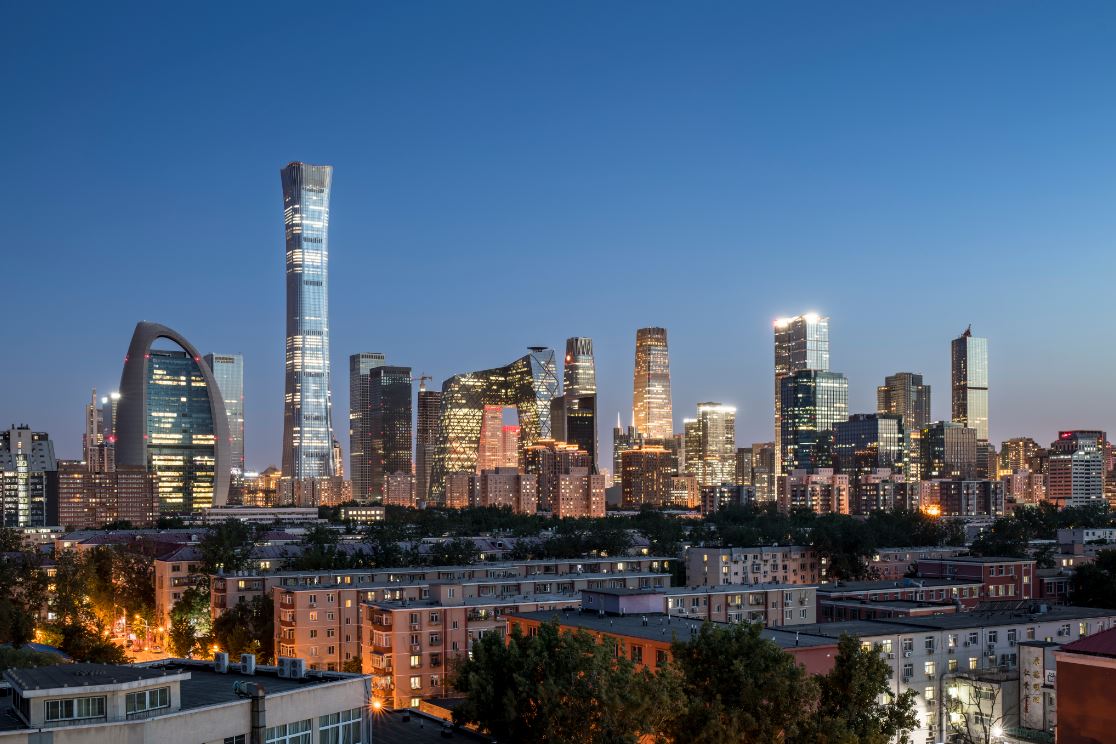 A total of 25 Chinese cities have the most convenience, with 14 cities seeing the biggest improvement in their business environment, according to China's business environment evaluation results released by the National Development and Reform Commission.
The commission launched a business environment evaluation in 80 Chinese cities since last September. Based on the satisfaction of market entities and the public, it conducted an in-depth analysis of the business environment of these cities between Jan 1, 2019, and July 31, 2020.
The final result revealed that a total of 25 cities -- including the four first-tier cities of Beijing, Shanghai, Guangzhou and Shenzhen -- have a high level of convenience in their business environment, with market entities reporting a strong sense of fulfillment.
Meanwhile, the biggest improvement in business environment was seen in 14 cities: Qingdao, Zhengzhou, Chongqing, Changsha, Kunming, Changchun, Jinan, Xi'an, Chengdu, Hohhot, Hefei, Dalian, Nanning and Shenyang.
Since 2019, China has put great effort into building a market-oriented, law-based and internationalized business environment, and has also witnessed continuous improvement nationwide, the commission said, adding the gaps in these cities are narrowing.
Next, the commission will learn more about the opinions of market entities in a timely and accurate manner, and support and promote local governments to improve their service awareness and efficiency, in a bid to create better conditions for business.