US accusations on cyber security issues completely groundless: Foreign minister
By MO JINGXI | chinadaily.com.cn | Updated: 2021-07-20 21:04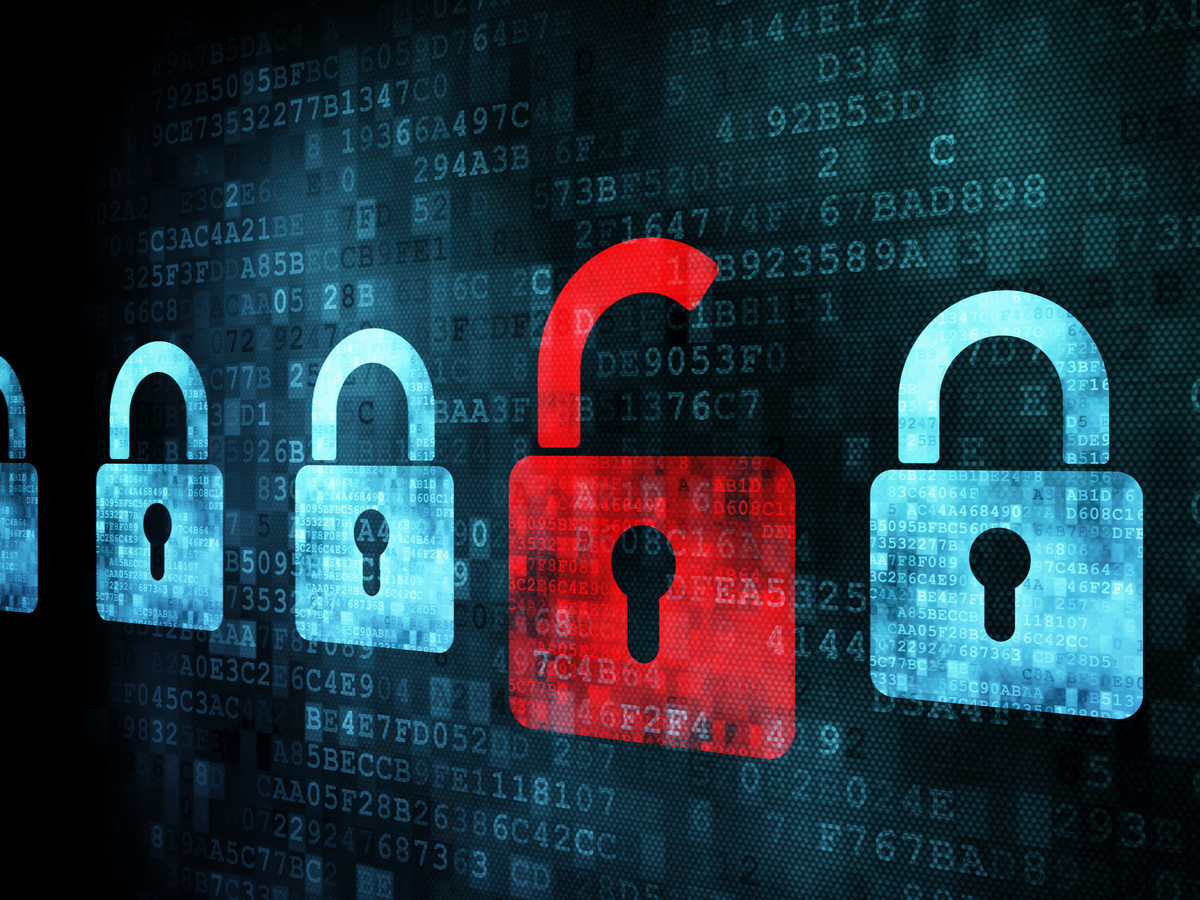 China strongly urged the United States and its allies to stop "splashing dirty water" on China over cyber security issues and revoke their so-called accusations.
Foreign Ministry spokesman Zhao Lijian said at a regular news briefing in Beijing on Tuesday that China will take necessary measures to firmly defend its cyber security and its own interests.
Zhao said the groundless accusations the US has mustered its allies to carry out against China on the issue of cybersecurity are fabricated out of nothing.
"It is purely smear and suppression out of political motives. The Chinese side will never accept it," he said, adding that a small number of countries cannot represent the international community, and smearing others cannot whitewash oneself.
Zhao said China's position is clear and consistent, that is, it firmly opposes and combats any form of cyber attacks, and will not encourage, support or condone any cyber attacks.
The spokesman noted it is important to have enough evidence when investigating and identifying cyber incidents, given the virtual nature of cyberspace. And it requires extra prudence when linking cyber attacks with a certain country's government, he added.
The technical details Washington has provided "do not constitute a complete chain of evidence", he said.
Zhao also said that in fact, it is the US that is the largest source of cyber attacks in the world.
He cited a report from a Chinese cyber security company showing that an organization of the US Central Intelligence Agency had carried out a 11-year-long cyber infiltration and attack targeting China's key sectors, including aerospace, scientific institutions, the oil industry and large internet companies, as well as government institutions.
"Such attacks severely undermined China's national security, economic security, key infrastructure security and the personal information security of the public," Zhao said.
Since it is the first time NATO has condemned China' cyber activities, the spokesman also noted that the introduction of the military alliance into cyberspace will do little for its own security, but will in turn provoke a cyber arms race and increase the risk of frictions and disputes in cyberspace.
"If NATO really cares about cyber security in its member states, then it should first discuss the matter of extensive cyber espionage of certain member states to other member states," Zhao said.