Lithuania warned not to send wrong signal on 'Taiwan independence'
By ZHANG YI | chinadaily.com.cn | Updated: 2021-07-20 22:19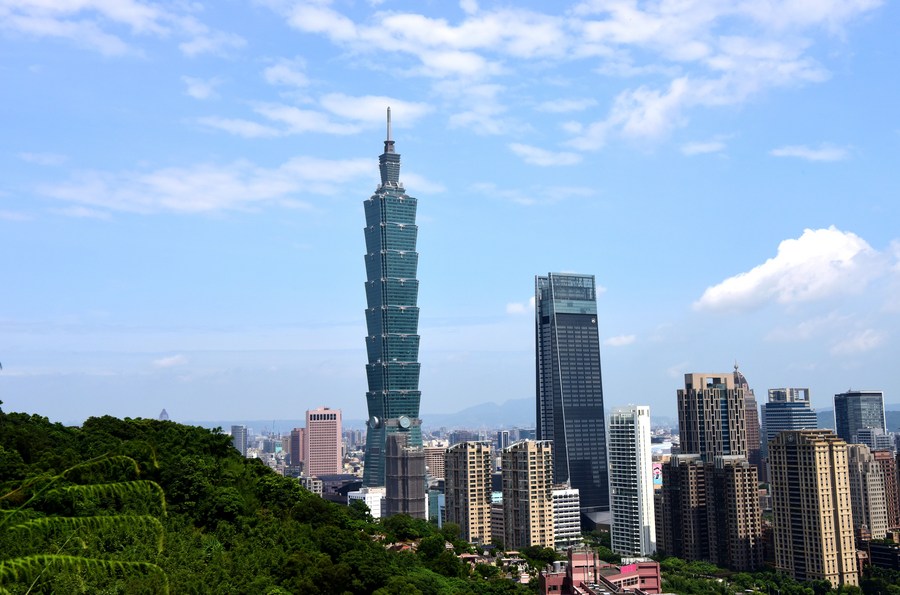 China warned Lithuania not to send a wrong signal to "Taiwan independence" forces after the island announced on Tuesday that it will be opening a representative office in the Baltic nation.
China's Foreign Ministry spokesman Zhao Lijian on Tuesday urged Lithuania to adhere to the one-China principle and abide by the commitments it made upon establishing diplomatic ties with Beijing.
The remarks came after Taiwan announced it will set up a representative office in Lithuania's capital city of Vilnius. It will be the first such office in Europe to have "Taiwan" in the name, instead of Taipei, island media reported.
Zhao said Beijing firmly opposes any form of official exchanges between Taiwan and any country having diplomatic ties with China and the establishment of so-called offices between the countries and Taiwan.
He warned the island's ruling Democratic Progressive Party that "Taiwan independence" will lead to a dead end. "Any attempt to create 'two Chinas' or 'one China, one Taiwan' in the world will never succeed," he added.
Zhu Fenglian, a spokeswoman for the Taiwan Affairs Office of the State Council, also voiced opposition on Tuesday.
Zhu urged Lithuania to abide by the one-China principle and not send a wrong signal to "Taiwan independence" forces.
She said the purpose of the establishment of the office by the DPP administration and "Taiwan independence" forces is to seek independence. "No matter what they do, they will not change the fact that Taiwan is part of China or shake the one-China international pattern," she added.