Policy Digest
By MO JINGXI | CHINA DAILY | Updated: 2021-07-21 10:34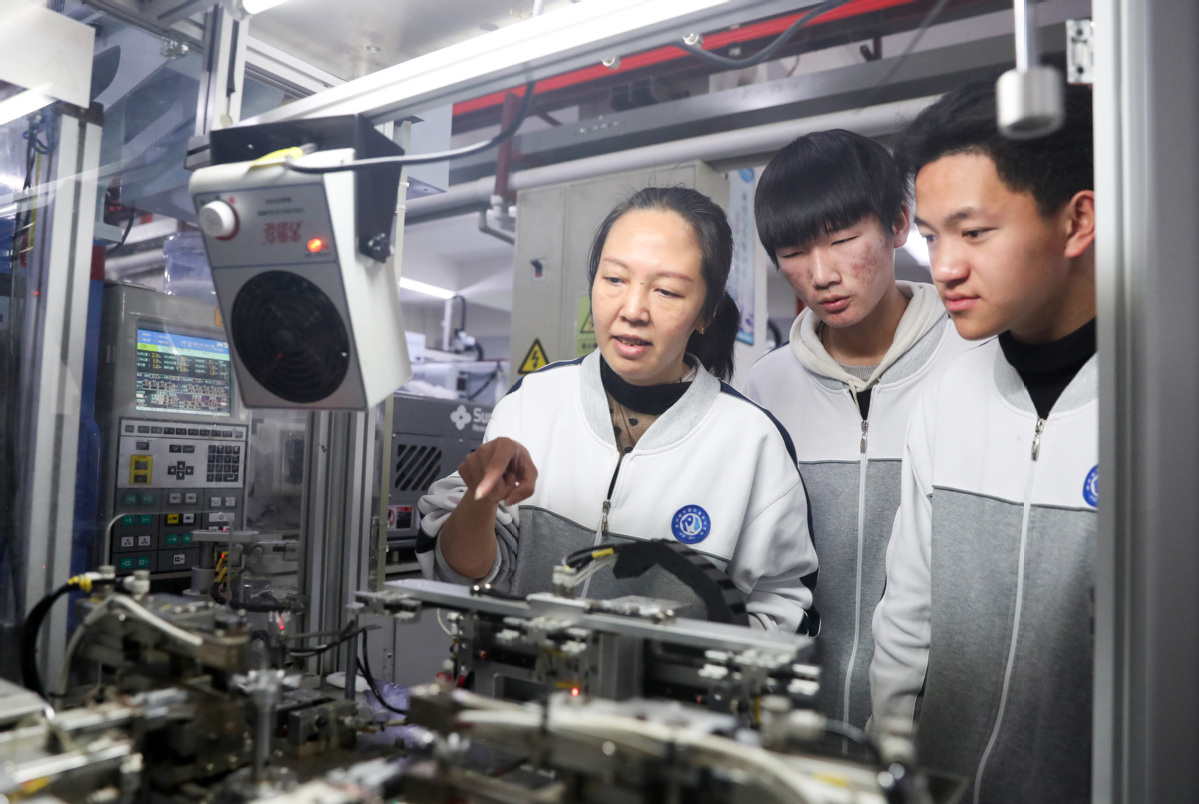 Authorities to improve vocational education
Authorities have stressed efforts to improve the quality of vocational education and support the employment of vocational school graduates as the country aims to expand student enrollment in such schools by 1 million this year.
According to a notice jointly issued by the Ministry of Education and five other governmental departments recently, students must be admitted through assessment of both their cultural knowledge and vocational skills to guarantee the quality of expanded enrollment.
Vocational education should be carried out in various forms and with flexible arrangements without standards being lowered, the notice said, noting that schools and enterprises are encouraged to jointly cultivate students through apprenticeships, oriented training and other means.
To ensure employment for vocational school graduates, local governments are required to implement policies that help expand vocational worker posts, support those who have difficulty finding jobs and encourage graduates to create their own jobs through entrepreneurship and innovation, according to the notice.