A big push for the future of heritage
China Daily | Updated: 2021-07-21 15:00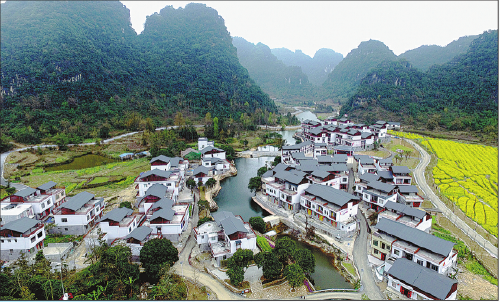 Friday marks the opening of the extended 44th session of the World Heritage Committee, held via video link and hosted by Fuzhou, Fujian province. This is the second time a Chinese city is hosting the meeting since China joined the convention in 1985.
China, a firm supporter and practitioner of the Convention Concerning the Protection of the World Cultural and Natural Heritage, has built an effective mechanism for the protection of its heritage sites, helped improve the world heritage governance system, and strengthened international cooperation on heritage protection.
As the World Heritage Outlook 2020 shows, China's protection of world heritage is significantly above average. Protecting heritage also has benefits for future generations. Since the 18th National Congress of the Communist Party of China, the country's leadership has stressed on using innovative methods to protect heritage sites. Even the public now has a better understanding of heritage protection.
China's heritage protection has also set an example for the world to emulate. It is noteworthy that China now has 14 world natural heritage sites, and four natural and cultural heritages sites. These heritage sites are spread across 70,500 square kilometers and include 200 cultural relic protection units, non-material cultural heritage sites, and famous cities, towns and villages.
In a way, China has contributed to the world with its wisdom and planning, although it has not been easy to monitor and carry out research at all the cultural sites.
Which means local governments have to pay greater attention and take more measures to protect heritage sites within their jurisdiction, and thus preserve the Chinese nation's heritage for future generations to marvel and learn from. The extended session of the World Heritage Committee can prompt better protection measures.