Roots to success
By Wang Ru | China Daily | Updated: 2021-07-22 08:00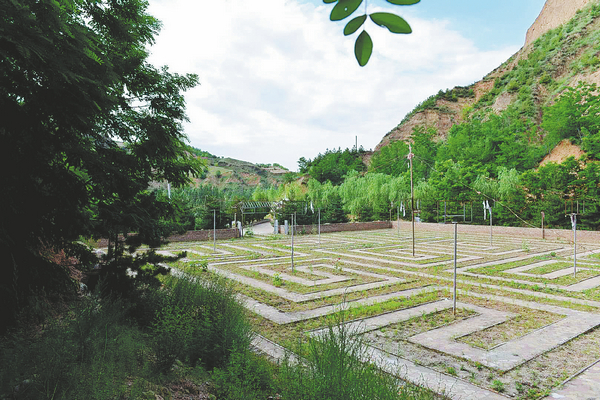 Ideas and passions can take root in the smallest of gestures. Like the planting of a walnut tree, for instance.
Gao Huachu still remembers one being planted in his hometown Shuijiangtou village, Xingxian county, North China's Shanxi province, when he was young, by Gao Houjiu, a member of the Communist Party of China. Because of his respect for Gao Houjiu, he often took care of the tree after school, and listened to Gao Houjiu's words about the benefits of planting trees.
"He said it would be great if walnut trees could be planted all over our village. That way, the environment would get better, and we would gain economic benefits and free people from starvation," recalls Gao Huachu.
Located on the Loess Plateau, in an area with poor soil, Gao Huachu's hometown had few trees. But Gao Houjiu's words planted a seed in Gao Huachu's heart, which spurred him to not only realize Gao Houjiu's wish years later, but also devote his whole life to planting trees.
Gao Huachu was born into a poor farmers' family in 1950 on the Lyuliang Mountain. After graduating from junior high school, he began to work in Shuijiangtou village, and assumed the position of Party secretary of the village in 1971.