Chinese writer Wang Meng's novel turned into play to debut in Beijing
By Chen Nan | chinadaily.com.cn | Updated: 2021-07-22 13:26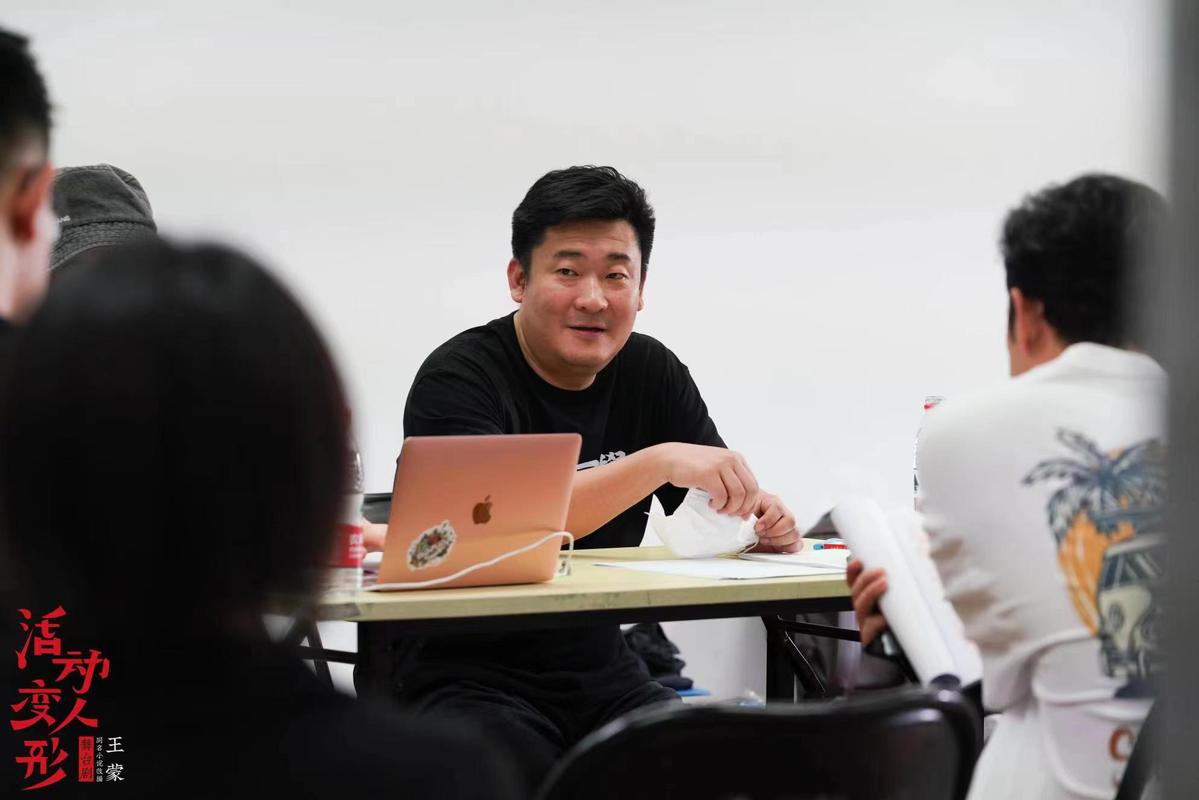 Chinese writer Wang Meng's novel Move-to-Turn into Human Forms will be adapted into a play with the same title, which will premiere at the Tianqiao Performing Arts Center in Beijing on August 20 and will run until August 22.
It is the first time that the novel, which was published in 1987, will be adapted into a theatrical production.
Directed by Li Bonan and adapted by scriptwriter Wen Fangyi, the play follows the lead character Ni Zao, a linguist, as he returns to China from studying abroad and visits old friends of his father Ni Wucheng and looks back upon his family relationships along with the social changes.
Wang, the Mao Dun Literature Award winner in 2015, has published around 100 novels and his works have been translated and published into more than 20 languages.
After its Beijing premiere, the play will continue its tour in cities including Guangzhou and Foshan in South China's Guangdong province, and Nanjing in East China's Jiangsu province.