More health-conscious consumers driving boom in food and supplements
By WANG ZHUOQIONG | chinadaily.com.cn | Updated: 2021-07-22 17:18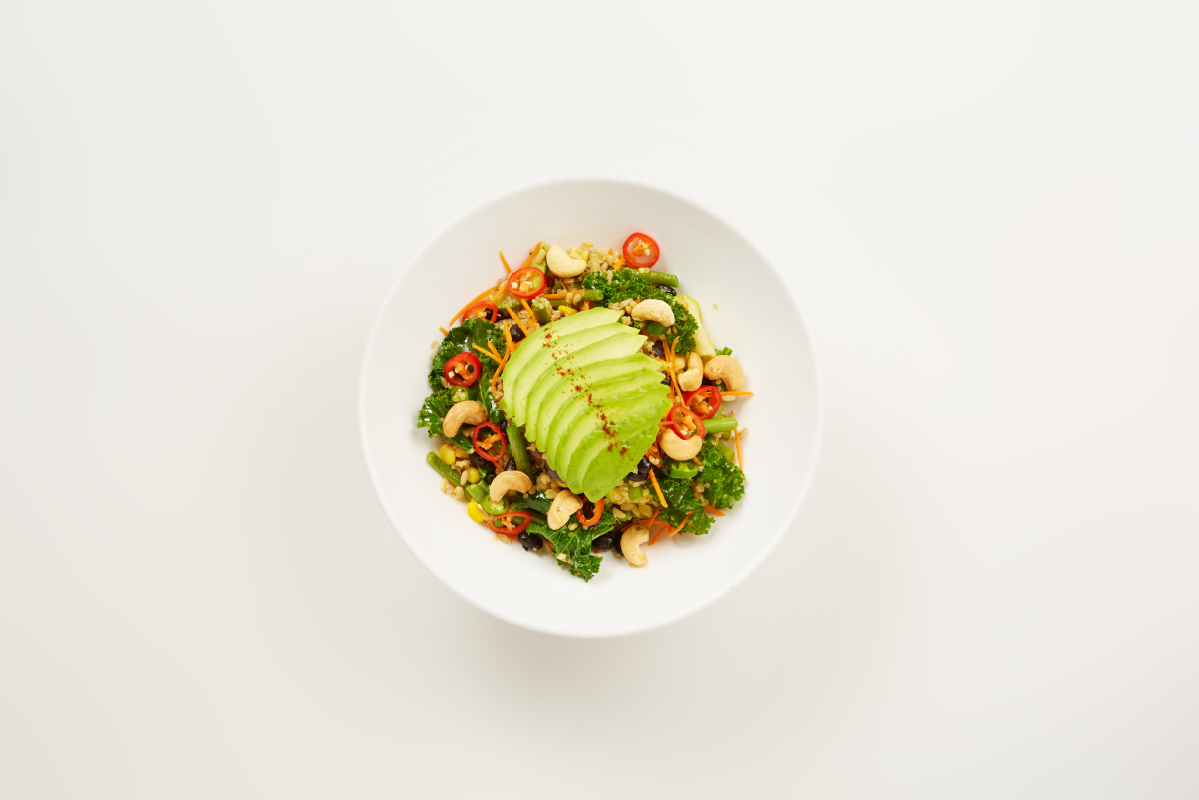 Since the outbreak of the COVID-19 pandemic, the diet of Chinese consumers has demanded more flexibility and personalization, along with support for healthy ageing, prompting a boom in the consumption of in-home food and health supplements in the country, according to an industry survey.
The research group Mintel found that, of China's total consumer spending of 41.59 trillion yuan ($6.43 trillion), about 5.9 percent, or a total of 2.46 trillion yuan, was spent on healthcare in 2020. Mintel forecasts that healthcare spending as a share of the total will continue to grow over the next five years, accounting for 6.3 percent of all spending in 2025.
Meanwhile, the in-home food industry will account for 17.6 percent of total consumer spending. With a total of 73.3 trillion yuan spent in 2020, this represents a 13.1 percent increase from 2019.
The rising consumer price index, the shift from eating out to cooking at home, and the belief in the immunity-boosting benefits of dairy products have accelerated the growth of household food spending following the outbreak of coronavirus, said Mintel's report.
Catherine Liu, senior health and well-being analyst at Mintel, said: "The pandemic is also driving consumption growth in sectors related to healthy eating, with a boom in household food and medical and healthcare products. Chinese consumers are re-examining and selecting products based on their health needs, and the overall consumption focus has slowly changed."
According to Mintel , about 60 percent of surveyed Chinese urban consumers consider balanced nutrition to be very important. While only a minority of them are currently attending to dietary details, such as reducing sugar intake and eating less processed foods, they are realizing the importance of getting these details right.
Compared to the pre-pandemic period, urban Chinese consumers have begun to increase their frequency of healthy eating, regular exercise and even taking health supplements.
Liu said, Chinese urban consumers nowadays have gained a better understanding of health. Increased understanding has gone from medicine for illnesses to medical and dietary supplements; from nutritional balance to strengthening the healthiness of the diet through details.
According to Mintel Global New Products Database, in China, for younger consumers, "cravings" are considered part of a healthy diet, with 52 percent of Chinese urban consumers aged 18-24 saying "I would rather eat fewer snacks that I like than healthy snacks that don't taste good" and 56 percent of them agreeing that "as long as portion control is in place, eating junk food occasionally will not affect health".
For the weight management consumers, according to Mintel, there is a 50/50 split between those who want to lose weight and those who want to maintain their weight in the next 12 months. The ratio of 48 percent of urban Chinese consumers who aim to maintain their weight want to ensure a happy mood through weight management.
Liu said: "In the context of cravings, the first thing we are seeing is the emergence of the 'mini' trend, especially with innovations such as portion control packaging, which responds to the consumer needs of young people, maintaining the established taste of the product while adding a certain level of healthiness may become a future direction for the comfort food and beverage category to try."
In addition, ageing is a major trend, so whether it's beauty and personal care or food and beverage health products, there is a need to think longer term about how to age in a healthy way with consumers of different ages.
According to Mintel data, half of Chinese urban consumers strongly agree that the earlier they take preventive measures against ageing, the better, and even 84 percent surveyed agree or strongly agree that using more technologically advanced anti-ageing products is worth the extra spending.