Sharri Markson's COVID-19 lab leak theory highly questioned in Australia: media
Xinhua | Updated: 2021-07-23 09:30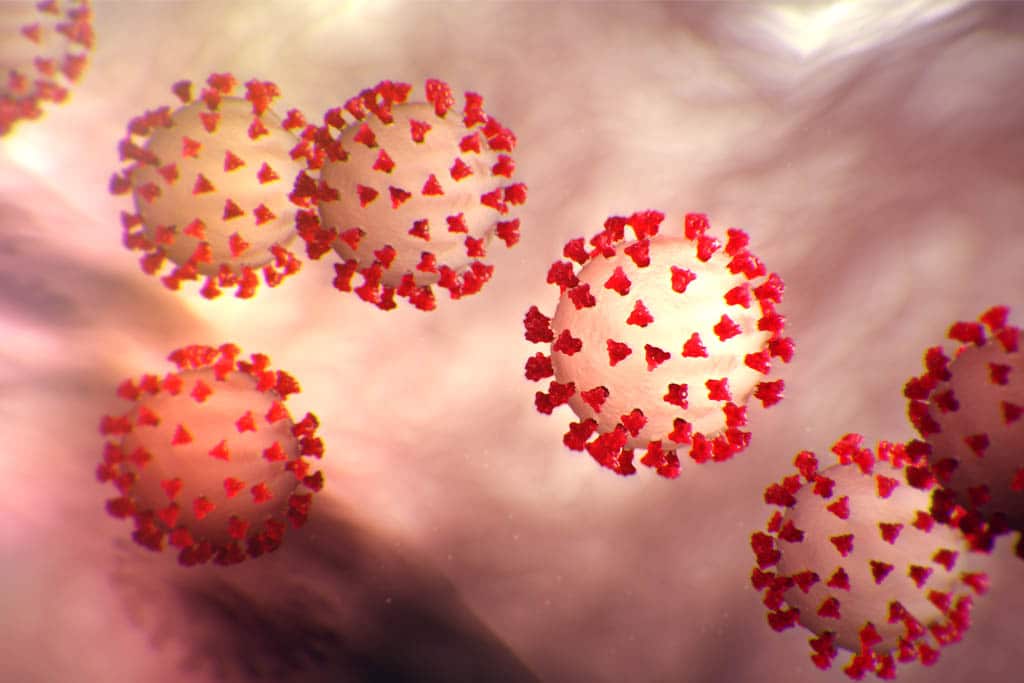 SYDNEY -- The sources and intentions of Australian journalist Sharri Markson's reports hyping up the Wuhan lab leak hypothesis have been questioned by experts and media professionals, according to a report published in The Guardian.
When Markson's initial report was published in 2020, ABC's Media Watch questioned its authenticity by citing experts who said there was no evidence that the novel coronavirus came from the lab, said the article published on July 13.
Though Markson's reports have fallen on fertile ground in pro-Trump and far-right circles in the United States, her sources and intentions were highly questioned.
Splashing across six pages of the Daily Telegraph, her follow-up story on the "bombshell dossier" purportedly gave weight to the lab leak theory. It incurred sustained criticism in other media when the "dossier" turned out to be merely a summary of publicly available information.
That story -- again amplified in the US media, where the New York Post called it "a damning dossier leaked from the 'Five Eyes' intelligence alliance" -- was dismissed by the ABC as relying on a "non-paper."
Prof Dominic Dwyer, an Australian medical virologist, said the Australian media had been caught up by political concerns instead of the science.
He was part of the World Health Organization investigation in January that found that a lab leak was unlikely and that the virus probably came to humans via bats or pangolins.
The complexity of the science makes it difficult for media -- particularly generalist reporters, with specialist reporters rarer than ever -- to grasp, he added.
"And you had a president who was fostering unproven theories for all sorts of things. That makes the other side of the political divide defensive, so they attack rather than trying to assess the evidence," he said.