US COVID-19 surge will steadily accelerate through summer, fall: media
Xinhua | Updated: 2021-07-25 07:46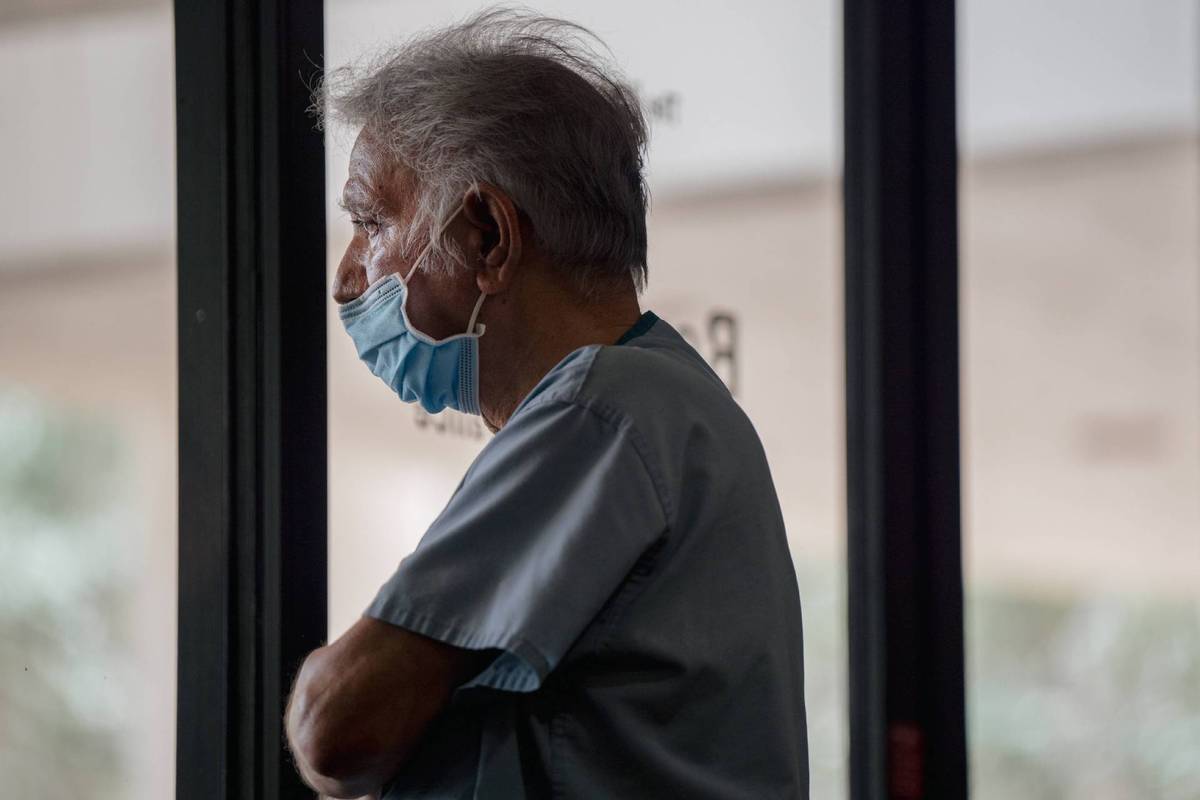 WASHINGTON - The current COVID-19 surge in the United States will steadily accelerate through this summer and fall, an article published by the US non-profit media organization National Public Radio (NPR) has said.
Fueling by the highly contagious Delta variant, the COVID-19 surge will reach a peak in mid-October, with daily deaths more than triple what they are now, the NPR said in the article published on Thursday.
The prediction is based on new projections released Wednesday from the COVID-19 Scenario Modeling Hub, a consortium of researchers working in consultation with the Centers for Disease Control and Prevention to help the agency track the course of the pandemic, according to the article.