Law will help internet platforms click with public
China Daily | Updated: 2021-07-26 07:29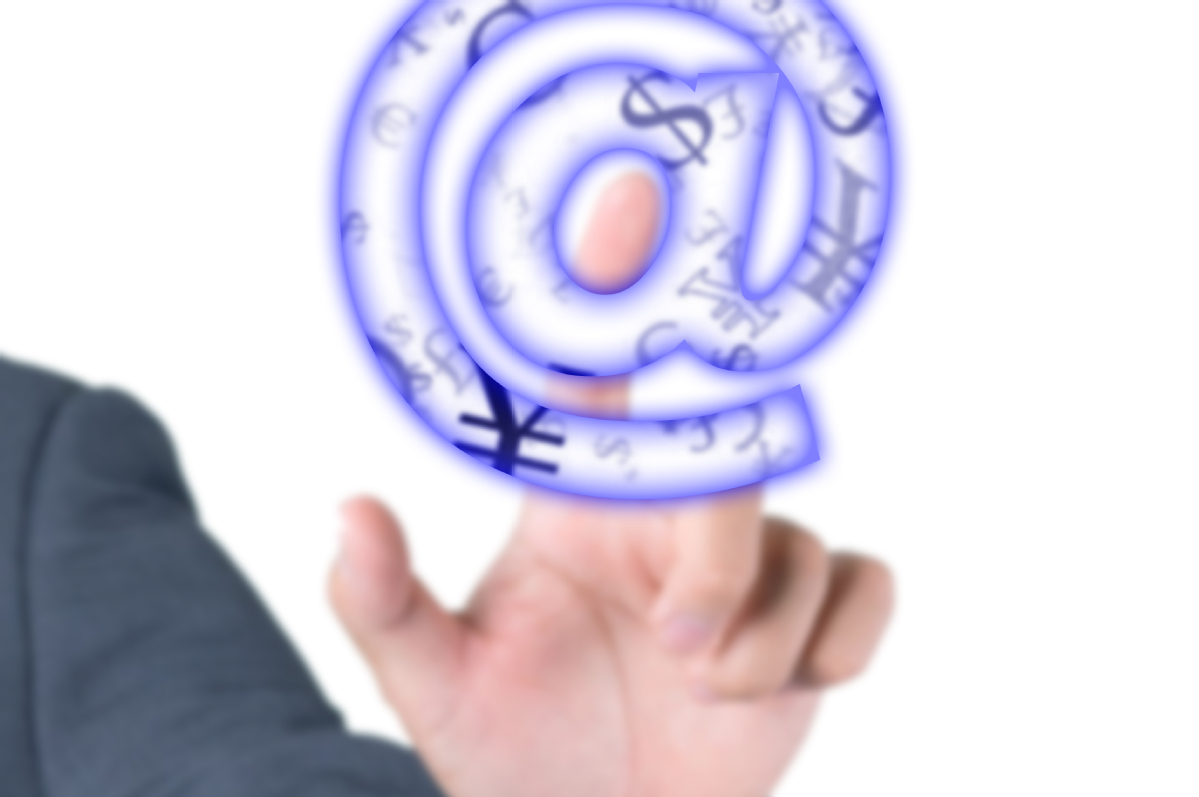 China's first Data Security Law will take effect on Sept 1. And the country's top legislature will soon review the draft of a personal information protection bill for the third time, which therefore looks set to be passed into law in the near future.
These moves will prompt the internet companies to strengthen their protection of personal information, and subject them to more regular and intensive supervision.
The implementation of the Data Security Law will help rebuild the public's trust in online companies, and prevent the illegal data mining of companies from obstructing the normal flow and usage of data, thus promoting the healthy development of the digital economy.
The enforcers of the new law should delve deep into the design and application of companies' algorithms, as many companies take advantage of these to turn their customers' personal information into their own assets-frequently taking more data from their customers than what they need to serve them.
Most customers lack the ability and necessary means to protect their personal information from being acquired and exploited by the algorithms used by companies. As a result, the personal information that the companies collect ends up being used to customize new traps for them, or else sold to others who exploit it in turn.
The employees of the companies can also be the victims of the algorithms. For instance, many express delivery workers attribute the breathtaking pace and unbearable pressure of their work to the platform companies' unfair algorithms, which treat them like cogs in a machine, and any unforeseen delay in a delivery, be it caused by traffic jams or bad weather, can undo their whole day's work, as the algorithm calculates the time it takes to finish a delivery mainly according to the shortest distance between two places. That forces the delivery drivers to risk life and limb, defying traffic rules.
The introduction of the new law is not only directly related to the protection of personal information and employee's well-being, but also the management of the companies themselves.
With the law in place, the internet companies must maintain transparency over the parts of their algorithms that concern data security and public interests, just like food producers must keep customers informed of all the ingredients in the products they provide.