PBOC to guide funds toward green-edged ESG investments
By CHEN JIA and JIANG XUEQING | China Daily | Updated: 2021-07-27 09:17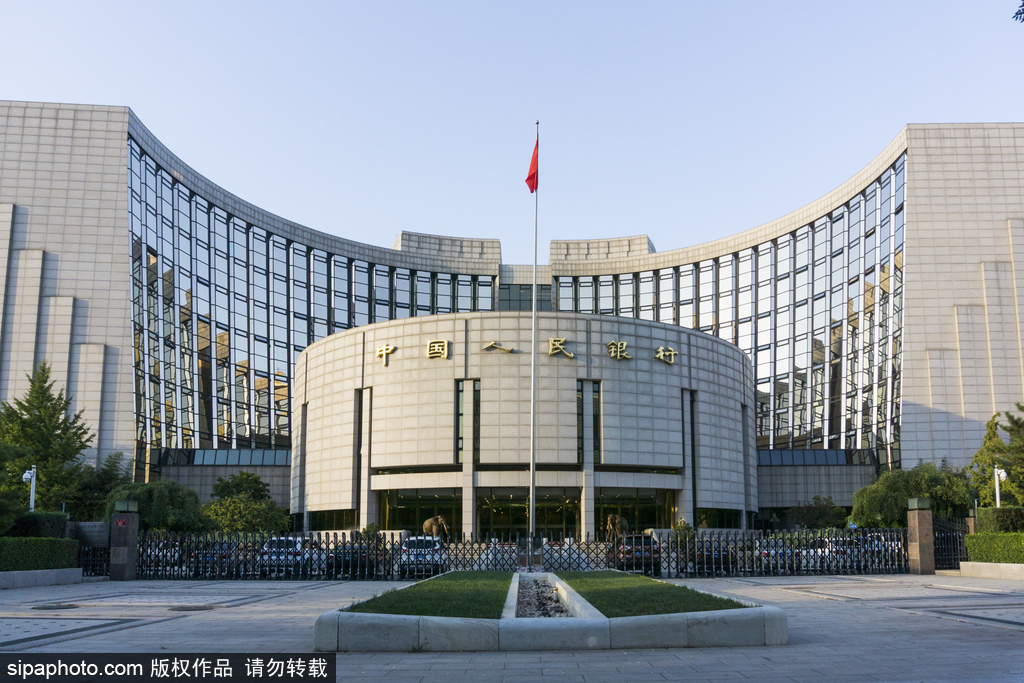 China's central bank officials said they will accord priority to ESG-themed investments henceforth and see the national carbon trading mechanism as key to implementing the country's green and low-carbon development strategy, thus encouraging injection of long-term social funds into the huge market.
Fan Yifei, a deputy governor of the People's Bank of China, disclosed over the weekend that the central bank plans to guide long-term investment funds, including pension funds, insurance and social security products, to invest in the ESG-environmental, social and governance-markets.
Financial institutions can gradually plug into the national carbon trading system, which was established on July 16. And carbon derivatives like forwards, futures and options will be developed, Fan said at the Global Asset Management Forum in Beijing on Saturday.
Chen Yulu, a deputy governor of the PBOC, urged participants in the asset management sector to actively promote ESG investing and accelerate business innovation to support development of green and low-carbon industries, as the country's 2060 carbon neutrality goal needs a tremendous amount of low-carbon investments.
Asset management institutions in China should firmly abide by the new development pattern and become leaders in ESG investment, Chen said at the China Wealth Forum in Qingdao, Shandong province, on Saturday.
By the end of the first half of this year, total assets under management of various types of financial institutions in China reached 92 trillion yuan ($14.2 trillion), equivalent to 25 percent of on-balance-sheet assets, Chen said.
China has committed to peaking carbon emissions by 2030 and achieving carbon neutrality by 2060, while experts predicted that the costs of carbon transition will be high and uneven across the country.
That may require nearly 136 trillion yuan of total investment, said Xie Zhenhua, China's special envoy for climate change, who also disclosed that the central government will issue a policy guidance soon to accelerate the low-carbon transition.
China has just established the world's largest carbon market earlier this month, which has a primary market of the carbon quota trading in the form of an auction market.
The government can take advantage of income from the quota auction to support the transformation of high-carbon emission areas, said Fan, the PBOC deputy governor.
But, if the auction price of carbon quota rises too high, it may result in higher production and living costs, or even fuel inflation, he said, urging a proper level of the carbon price should be maintained.
Fan stressed that financial institutions, securities issuers and the public sector should disclose detailed environmental information, following the mandatory and normative standards. An information sharing system should be established to ensure that financial institutions can obtain enterprises' carbon emissions data.
"China should set the carbon peaks and quota allocation in different periods according to the domestic energy distribution and structure," said Fan. "Among all the existing measures for reducing carbon emissions, building a carbon market is the most effective method."
The central bank is working to set new policy tools that can promote reduction in carbon emissions, improving incentive policies and window guidance that can encourage financial institutions to strengthen support for key areas, such as wind power and photovoltaic power generation, the PBOC official said.
Vice-Finance Minister Zou Jiayi said at the Global Asset Management Forum that fiscal policy can play a key role in driving green development in China, through adoption of tax measures and subsidies to support low-carbon production and lifestyles.
Fiscal measures like tax cuts will support the country's green economic recovery, including the reduction of tariffs on some imported products to promote waste recycling, increase in government-led investment in new energy automobiles and green construction materials, and support for the public-private-partnership or PPP financing model in pollution-prevention projects, Zou said.
By the end of June, 4,156 projects using the PPP model in the pollution-prevention and green low-carbon fields had been signed in China, entailing total investment of 4.1 trillion yuan, according to data from the Ministry of Finance.