Come with help, not cameras please
By ZHANG ZHOUXIANG | China Daily | Updated: 2021-07-29 07:14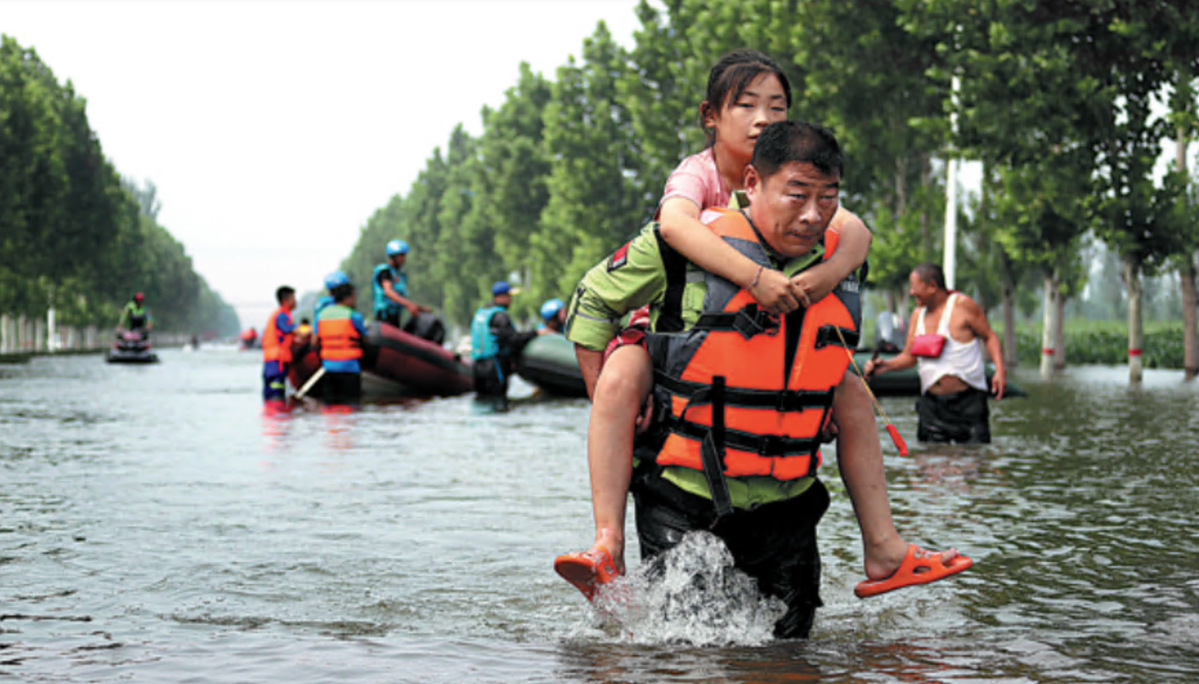 It has stopped raining and the floodwaters have receded in Zhengzhou, capital of Henan province, where 73 lives were lost during the recent deluge as of Wednesday. However, Weihui, about 100 kilometers north of Zhengzhou, is still flooded, with people having to wade through water to reach safer places.
Many volunteers joined the rescue and relief teams to help Henan residents, for which the latter have expressed their gratitude on social networking sites. But some of the celebrities and entertainment stars who have arrived or are on their way to Weihui to "help" those in need are carrying with them a big problem: their publicity teams.
According to reports, instead of helping the people, these aides are reportedly busy installing cameras and livestreaming the scenes from the flooded areas. This is not to say that celebrities should not help in rescue operations, as most of them have huge fan bases across the country and can motivate them to join the rescue and relief operations.
However, when these celebrities visit a calamity zone, they should ask professional rescue teams to accompany them and carry food, water and life vests, instead of video teams armed with cameras and tripods.
For when the latter begin making videos, they upset rescue operations. Some of these camera teams have been carrying heavy shooting equipment and installing their cameras on the boats which could destabilize the rescue boats, leading to another kind of emergency and upsetting the original rescue operations.
Unfortunately, some of the celebrities are going to the flooded areas not to save lives but to make use of people's sufferings to get more public attention.
It came as no surprise when Blue Sky, a rescue team, issued an appeal via its micro blog, asking non-rescue team members to just leave.
It is necessary to make the rules clear and let professionals do their job.
If you have a specific expertise, or would like to share your thought about our stories, then send us your writings at opinion@chinadaily.com.cn, and comment@chinadaily.com.cn.