China-ASEAN cooperation is deepening
By Zhang Yunbi | CHINA DAILY | Updated: 2021-07-29 07:18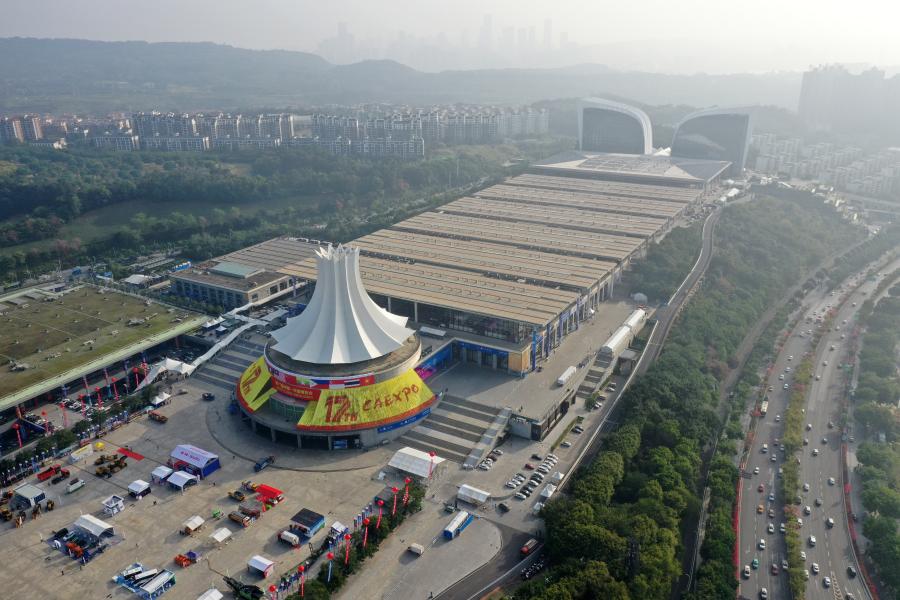 Focus on teamwork
As a highlight of bilateral collaboration, the ASEAN-China Free Trade Area, upgraded in 2019, is the largest free trade area among developing countries in the world.
Trade volume between China and ASEAN continued to see robust growth this year, surging 27.8 percent year-on-year in the first six months, according to the Ministry of Commerce.
Zhang Jianping, director-general of the ministry's China Center for Regional Economic Cooperation, said ASEAN has stood out as China's largest trading partner, adding that ASEAN countries are where land and sea BRI routes meet and the grouping is now a pillar of the BRI's network of partners.
Given the "systemic China-ASEAN cooperation" in communicating policy and beefing up interconnectivity, their bilateral trade is expected to see another prosperous 10 years, with annual total trade exceeding $700 billion to $800 billion, Zhang said at a seminar in Beijing on July 15.
In a media interview in June, State Councilor and Foreign Minister Wang Yi attributed China-ASEAN success to a good, neighborly relationship, concerted responses that have converted crises into chances, their pursuit of inclusive growth and their "proper treatment of divergences".
Foreign Ministry spokesman Zhao Lijian said on July 12 that China and ASEAN countries are "actively promoting consultations on the Code of Conduct in the South China Sea with major progress".
On Wednesday, Wang said at the international symposium via video link that China so far has delivered nearly 180 million doses of COVID-19 vaccines to the 10 ASEAN countries.
"The two sides have carried out fruitful cooperation in anti-pandemic supplies assistance, vaccine production, research and development, and have stabilized the production and supply chain, creating a role model for international collaboration in anti-pandemic and recovery efforts," Wang said.
Lye Liang Fook, a Singaporean expert on Southeast Asia and China studies with the Network of ASEAN-China Think Tanks, told the symposium, "China and ASEAN adopted a proactive and practical approach to cooperating, including identifying new areas of cooperation."