Sources say upright firms can list abroad
By ZHOU LANXU | China Daily | Updated: 2021-07-29 09:33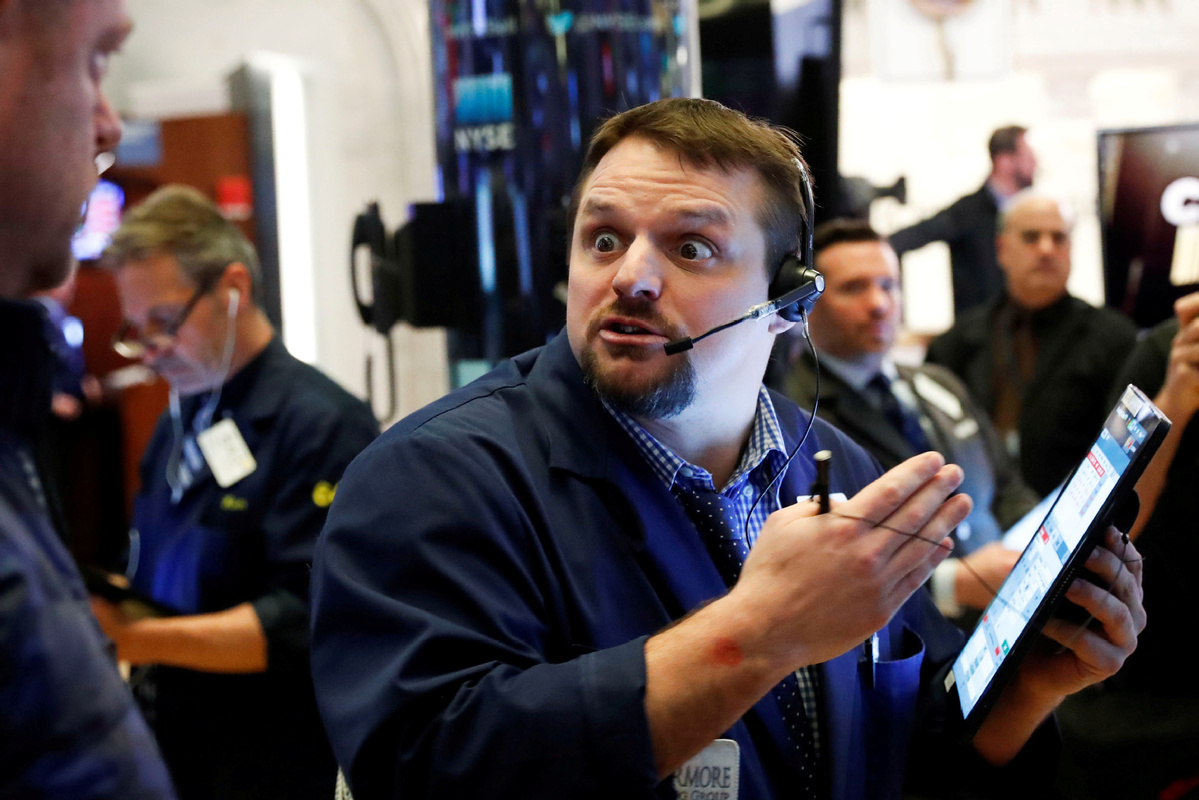 China remains supportive of domestic companies desiring to list overseas and will also soon unveil more measures to further open up its capital market to foreign entities, knowledgeable and reliable sources said on Wednesday.
The China Securities Regulatory Commission, the country's top securities regulator, has an "open mind "on Chinese companies' choices in terms of preferred listing destinations, the sources said.
So, the CSRC, they said, will be supportive of domestic companies that seek to leverage both domestic and overseas markets for their growth, as long as the latter comply with all relevant laws and regulations.
The commission, they said, will also be supportive of local companies that choose listing destinations based on their own needs and is ready to roll out related measures in the near future to open China's capital market wider.
Their remarks follow the guideline released recently by the State Council, China's Cabinet, which pledged to strengthen regulation of Chinese companies listed overseas and update laws and regulations pertaining to cross-border data transmission.
The guideline ignited market discussions over the Chinese government's specific policy moves on cross-border listing, which may have wide implications for Chinese startups as well as global venture capital funds and stock market investors.
In a related development earlier this month, the Cyberspace Administration of China unveiled draft rules that require online platforms that carry personal information of more than 1 million users each to get reviewed by the administration before listing overseas.
Taking stock of recent developments in the industry, Huang Yanming, director of research at Shanghai-listed Guotai Junan Securities, said: "It'll be a misinterpretation to perceive the State Council's guideline as a move to restrict Chinese companies getting listed overseas. The focus lies in regulation instead of restriction."
The government, he said, appears to be intent on eliminating misconduct by some overseas-listed Chinese issuers that took advantage of regulatory loopholes.
Ren Zeyu, an associate professor with the China University of Political Science and Law in Beijing, said recent moves intend to improve regulation of cross-border listing in light of the growing importance of data assets, and cannot be perceived as rejection of global VC funds that are investing in China.
The country's commitment to capital market opening-up remains intact, Ren said, as the guideline has stressed deepening the cooperation in cross-border audit supervision. This, he said, reiterated China's resolve to defuse the audit dispute with the United States over US-listed Chinese issuers.
A stricter regulation over cross-border listing and data transmission, nevertheless, may complicate the exit channel of some global VC funds that invest in Chinese technology startups in the short term, Ren said.
"But in the long term, strengthening cross-border regulatory cooperation will help create a stable and transparent regulatory environment for cross-border listing, helping VC funds that invest in Chinese firms get predictable returns," he said.
The State Administration of Foreign Exchange, the country's foreign exchange regulator, also signaled it is all for opening the capital market wider. In the second half of this year, one of the key tasks of the SAFE will be expanding the pilots that facilitate cross-border investments by private equity funds, the administration said.
On Wednesday, China's A-share market ended on a firmer footing after sharp pullbacks in recent sessions. The benchmark Shanghai Composite Index slid 0.58 percent to close at a four-month low of 3361.59 points, after dropping by more than 2 percent over two consecutive trading days this week.