A laudable local effort to raise fertility rate
China Daily | Updated: 2021-07-30 07:18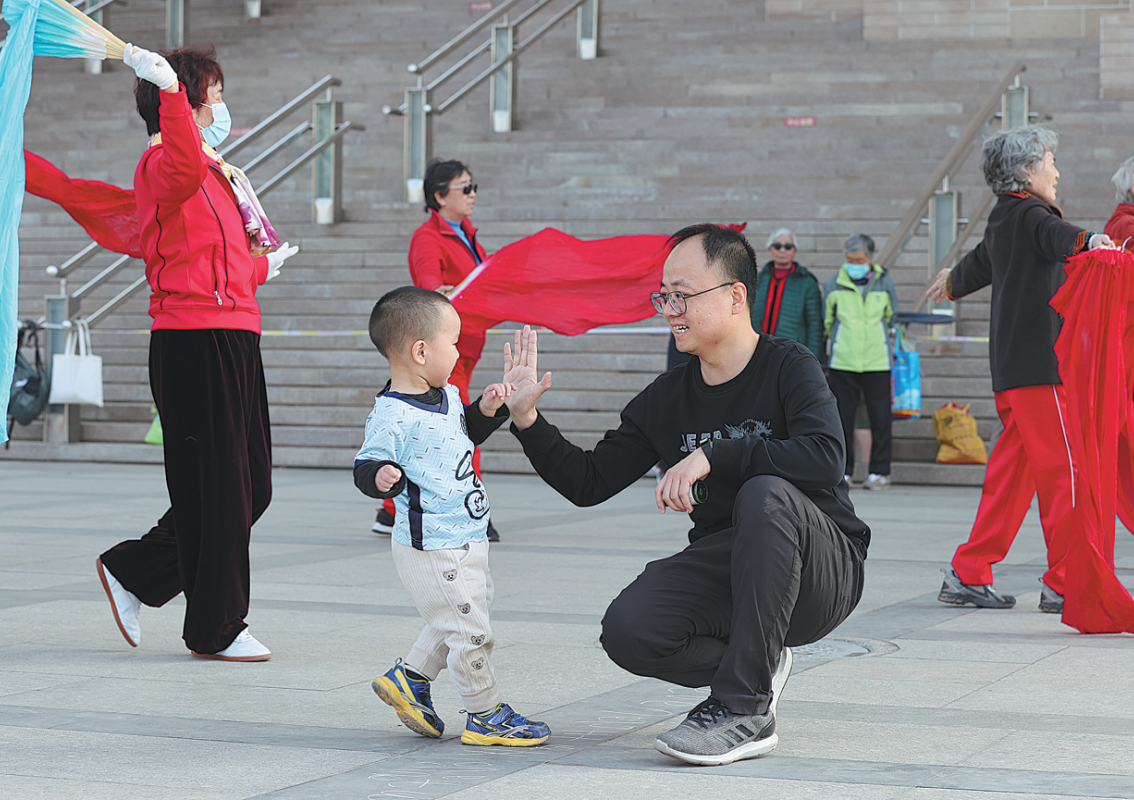 The local authorities in Panzhihua, a prefecture-level city in Sichuan province, announced 16 measures on Wednesday to help raise the fertility rate in the city.
According to one of the measures, a legally wedded couple who have a second or a third child will get 500 yuan ($77.27) as subsidy per child per month until the child is 3 years old, so long as the couple possess a local hukou, or household registration.
That makes Panzhihua the only city to give a family support subsidy in a bid to increase the fertility rate. This way parents will get 18,000 yuan each for a second and third child in three years, which may not be a big amount, but is still a commendable effort by an upcoming city like Panzhihua.
Panzhihua, despite not being a very prosperous city, has set a good example for other Chinese cities to emulate, and loosen their purse strings to increase the fertility rate.
A recent document issued by the general offices of the Communist Party of China Central Committee and the State Council, China's Cabinet, said the childbearing and education costs must be lowered. Panzhihua has found a way to do so, and other cities can choose their own way-such as through preferential tax and housing support policies-to encourage couples to have more children.
The central leadership has shown the direction, and governments at different levels should follow the guidelines and implement the policies well.
Demographic advantages, including a balanced population growth, are crucial for the development of China. It is time more cities learned from Panzhihua.
If you have a specific expertise, or would like to share your thought about our stories, then send us your writings at opinion@chinadaily.com.cn, and comment@chinadaily.com.cn.