Personalized, customized travels a niche in nation
By FAN FEIFEI | China Daily | Updated: 2021-07-30 09:22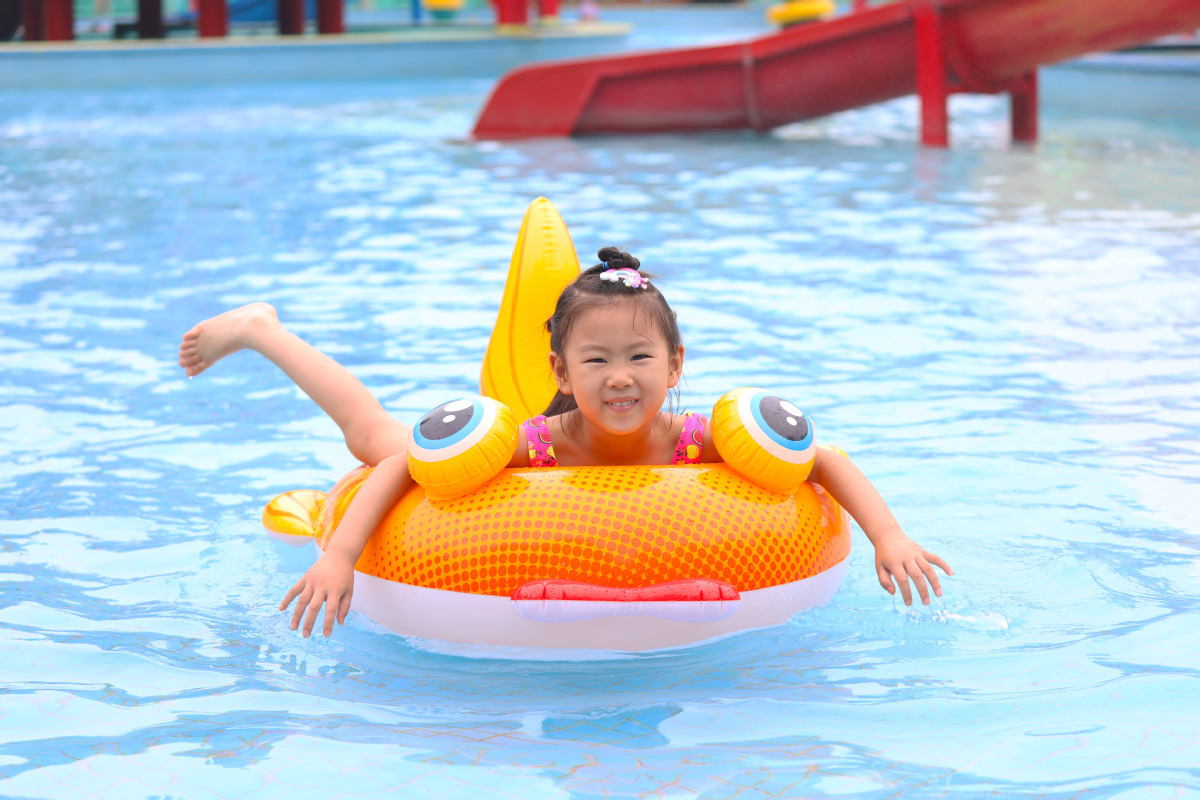 Personalized or customized travels, some emerging niche destinations as well as safe and flexible tours, are expected to gain popularity among Chinese tourists in the second half, according to the China branch of Airbnb, a United States-based services provider of vacation rentals and tourism activities.
Chinese tourists are confident in the domestic COVID-19 control efforts, and look forward to their trips in the current half, said Chris Zhang, head of supply at Airbnb China.
About 94 percent of respondents are planning or have already booked their trips in the second half, of which 45 percent respondents have booked at least one trip, according to a survey commissioned by Airbnb and conducted by consulting company Kantar in May.
The survey interviewed 1,200 Chinese adults aged from 18 to 50 who have traveled in the past two years and would like to travel in the next six months.
"We noticed that most travelers prefer personalized and tailor-made travels and some off-the-beaten destinations. Meanwhile, they pay more attention to safety and tend to make flexible plans during trips," Zhang said.
On average, people plan to spend about 8 days on their summer trips, and 84 percent of travelers plan to have mid-to-long haul trips and visit other provinces, Zhang said.
The survey noted that 70 percent of the respondents considered homestays or short-term rentals as accommodations for summer travels, and cleanliness and safety of accommodations are the top priorities for Chinese tourists.
"Generation Z, the young consumers born between the mid-1990s and the early 2010s, are becoming the main force for summer travel and they are more interested in night-time activities and experiences," Zhang said.
According to Zhang, parents are planning to travel with their kids during the summer period, and they consider traveling as precious learning opportunities for kids. They care more about qualified facilities and services, and would like to visit rural areas, historical sites and museums, as well as get patriotic education, Zhang added.
At a time when the country's short-term vacation rental industry is picking up due to the better control of COVID-19, the recent sporadic cases of COVID-19 in some parts of the country, as well as rainstorms, typhoons and other natural disasters have posed challenges to the short-term vacation rental sector. For instance, some rural homestays in the suburbs and mountain scenic areas of Beijing have been closed due to rainstorms.
Zhang, however, is optimistic about the prospects of the short-term vacation rental industry, adding Airbnb will speed up localization efforts in China by improving the quality of listings, providing professional courses to empower the host community, and satisfying the pent-up demands of Chinese tourists.
Airbnb has established partnerships with local authorities and industry associations in Zhejiang province and Guilin, the Guangxi Zhuang autonomous region, to bolster the recovery of the tourism industry and drive rural revitalization.
Li Zhenni, executive vice-president and chief business officer of Tujia said domestic tours and rural homestays are gaining popularity among Chinese consumers, who aspire to get away from the hustle and bustle of the city and embrace nature, while attaching more importance to the quality and cleanliness of the shared homes they rent.
According to a report from the Sharing Economy Research Center, which is part of the State Information Center, the revenue of the country's homestay services sector reached 15.8 billion yuan ($2.4 billion) in 2020, down 29.8 percent year-on-year due to the pandemic.
There is huge room for growth of the vacation rental market as travelers are willing to try something different, like homestays during a trip for get-togethers, reunions and to improve parent-child bonding and communication, said Jiang Xiwei, an analyst with market consultancy Analysys.
Jiang added that compared with hotels, the recovery of the vacation rental market is slower, due to its non-standardized management methods and community-based services.