IMAX China releases half-year financial results
By He Qi | chinadaily.com.cn | Updated: 2021-07-30 14:13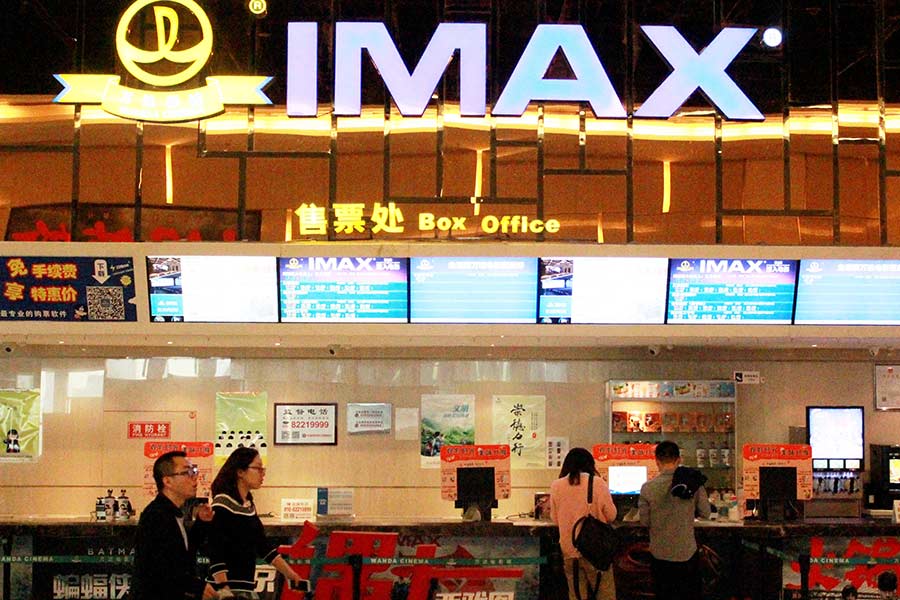 IMAX China Holding, Inc on Wednesday announced that it generated a revenue of $53.4 million in Greater China in the first half of 2021, up from $6.7 million a year ago.
The company stated that the growth was driven by the strong box office recovery and increased installation activities.
The company's adjusted net profit reached $21.3 million, a stark contrast to the $15.5 million net loss in the first half of 2020.
IMAX China Holding Inc had also approved of an interim dividend of approximately $9.7 million at $0.028 per share, up from $7 million historically on an increased payout ratio of 50 percent.
"Our strong first-half revenue and earnings rebounding to levels approaching that of 2019 underscores the rising value of IMAX to Chinese consumers, filmmakers and exhibitors," said Richard Gelfond, Chairman of IMAX China.
"A year into reopening, we are pleased to see the accelerating shift to theatrical blockbusters and increasing the involvement of IMAX DNA in content production has further strengthened IMAX China's positioning in the post-pandemic entertainment ecosystem. Our record local language box office demonstrates our opportunity to gain further market share as local content gravitates towards high production value genres.
"We look forward to building on the momentum as we capitalize on a strong pipeline of blockbusters, both Hollywood and local language, for the rest of the year and into 2022."
The IMAX China network had 759 systems as of June 30. Including the 237 systems in the backlog, the Greater China contracted network is now near the 1,000-theater milestone.