EU politicians' attempts to stir trouble in Macao will fail
By Zhang Zhouxiang | chinadaily.com.cn | Updated: 2021-08-01 13:49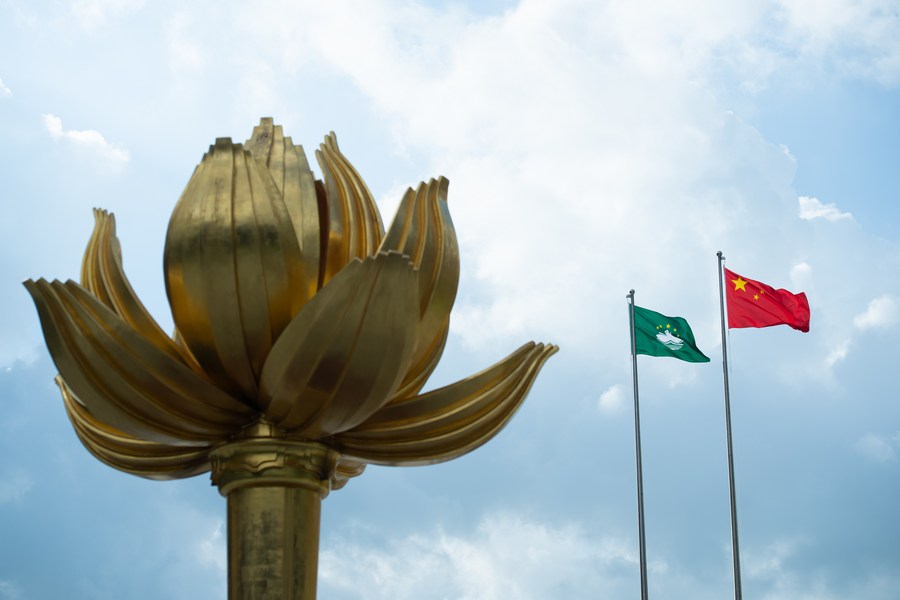 On Saturday, the Macao Special Administrative Region government expressed support to the Macao's Court of Final Appeal for rejecting the appeal filed by some disqualified candidates for the upcoming Legislative Assembly election.
A move that has been warmly welcomed by residents and media organizations on social networks. Yet the European Union issued a statement that claimed it "runs counter to the Basic Law", "curtails democratic debate", and called for "freedoms" in Macao.
Anybody with a slightest knowledge of the Macao SAR Basic Law will find that all the LA members and government officials must swear loyalty to the nation and the Macao SAR. The law on LA election clearly and unambiguously authorizes the election committee to disqualify any candidates that show disloyalty to the motherland and home city.
Therefore what Macao SAR court and election committee did was within their power. Moreover, it is a domestic affair in every sovereign nation, including in the EU. Even though EU is not a sovereign country, it disqualifies candidates for elections. So why point fingers at Macao SAR for doing the same?
The fact is that certain EU politicians are always ready to stir trouble in whatever happens in China. Previously they focused on Hong Kong, and now, having found themselves no longer able to intervene there, they have shifted their attention to Macao and are attempting to find a gap there to insert their own political biases.
They will fail in Macao just like they failed in Hong Kong. Time for them to look at their own issues and not seek non-existent problems in Chinese cities.
Follow the writer on Twitter: @zzxang86