For many, a yuan saved is a yuan saved
China Daily | Updated: 2021-08-02 07:40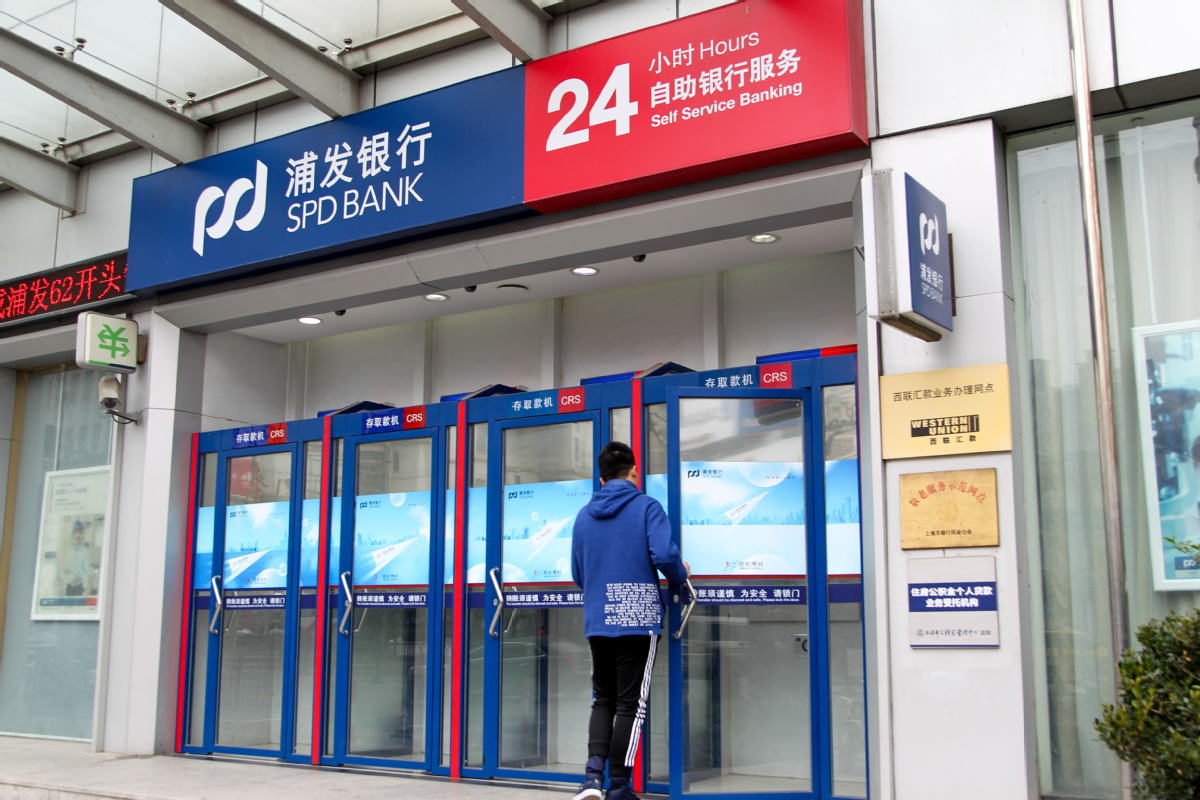 Chinese banks have announced their plans to lower the transaction fees for those who withdraw cash from an ATM of another bank. Among the more than 20 banks that have announced plans to reduce the handling fees of ATM interbank cash withdrawals, six major State-owned banks have temporarily canceled the fees, while the other banks have set a ceiling of 3.5 yuan (67 cents) per withdrawal or will collect the fee only when the customer withdraws more than a certain amount.
Not long ago, the State Council, China's Cabinet, held an executive meeting to make arrangements to further promote financial institutions reducing their fees and profits to benefit enterprises and the public. And the move comes in response to a recent proposal by the China Banking Association and the Payments and Clearing Association of China that banks reduce fees for interbank debit card usage.
The move will be of benefit to some venerable groups. With the popularity of the mobile internet, many people are choosing to make payments via their smartphones. Most of those who use an ATM are migrant workers with relatively lower educational background or seniors who are not that accustomed to using smartphones. Reducing the fees will greatly help them, and can be considered a kind of social welfare.
In recent years, commercial banks have largely reduced the number of branches they operate, which has also cut the number of ATMs. Take the Industrial and Commercial Bank of China as an example, its number of ATMs dropped from 89,646 to 82,191 from the end of 2018 to the end of 2019.
That has made it more difficult for people to find ATMs of their own banks. In order to save money, some senior citizens may walk many kilometers to find an ATM of their own bank and avoid the transaction fees. Cutting the fees will make it more convenient for them and ease their financial burden.
Of course, cutting the fees should not mean cutting services. The banks still need to provide all their services. In fact, not only should the ATM cash withdrawal fees continue to be reduced, but the fees for many other services should also be reduced or cut.