Fame no license for breaking law
By ZHANG ZHOUXIANG | China Daily | Updated: 2021-08-02 07:42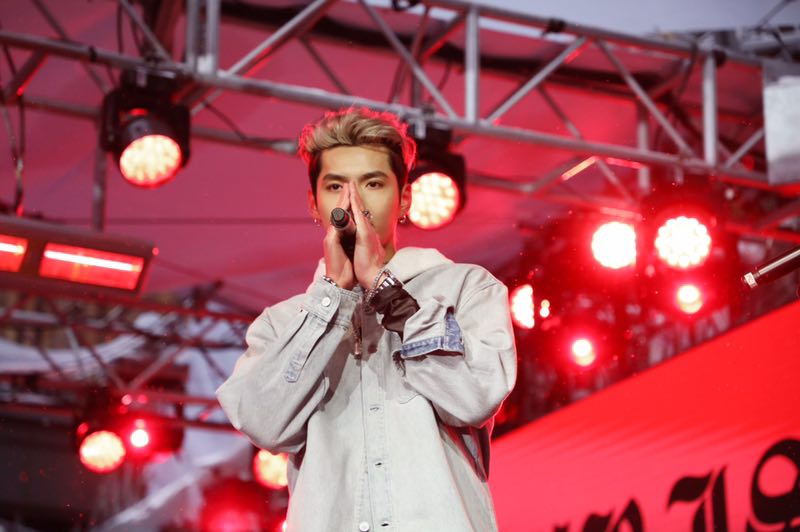 On Saturday night, Kris Wu, a Chinese-Canadian singer was detained on suspicion of rape.
In its statement, the local police in Chaoyang district, Beijing, announced that an investigation was launched earlier this month after a 19-year-old woman accused Wu of date-raping her when she was 17. In its statement, the police said that Wu "repeatedly lured young women to have sexual relations" with him.
According to an interview the woman did with the internet entertainment portal Netease after she first made her allegation, she thought she was meeting Wu for a job opportunity. She was given drinks by his staff, and not being a drinker she said she was drunk after two drinks. The next day she woke up in Wu's bed. She thought that was the start of a relationship. But after a time, she said he stopped seeing her and replying to her messages. Since she made her accusation, other women have come forward with similar claims of predatory behavior on the part of Wu, enabled by his staff.
Wu has denied the claims and his lawyers are suing the woman for defamation.
Many of Wu's fans voiced their support for him when the allegation first arose, but his popularity will not sway the investigation, and it will be up to a court to decide whether Wu is guilty or not.
Before he was detained, he was reported to have offered the woman money to silence her. But money will not alter the course of justice now that he has been detained.
Nor will his foreign citizenship. Wu holds a Canadian passport, but foreigners in China must also obey the law, and they will face penalties for any law-breaking behavior.
The incident should remind people that no one is above the law. Rape is a crime even if it happens in the entertainment circle.
For fans too, the incident offers a lesson: namely to have a deeper look at a star's moral standards before deciding whether to follow him or her.