Trade partners slam EU's carbon imports tax plan
By CHEN WEIHUA in Brussels | China Daily Global | Updated: 2021-08-02 08:59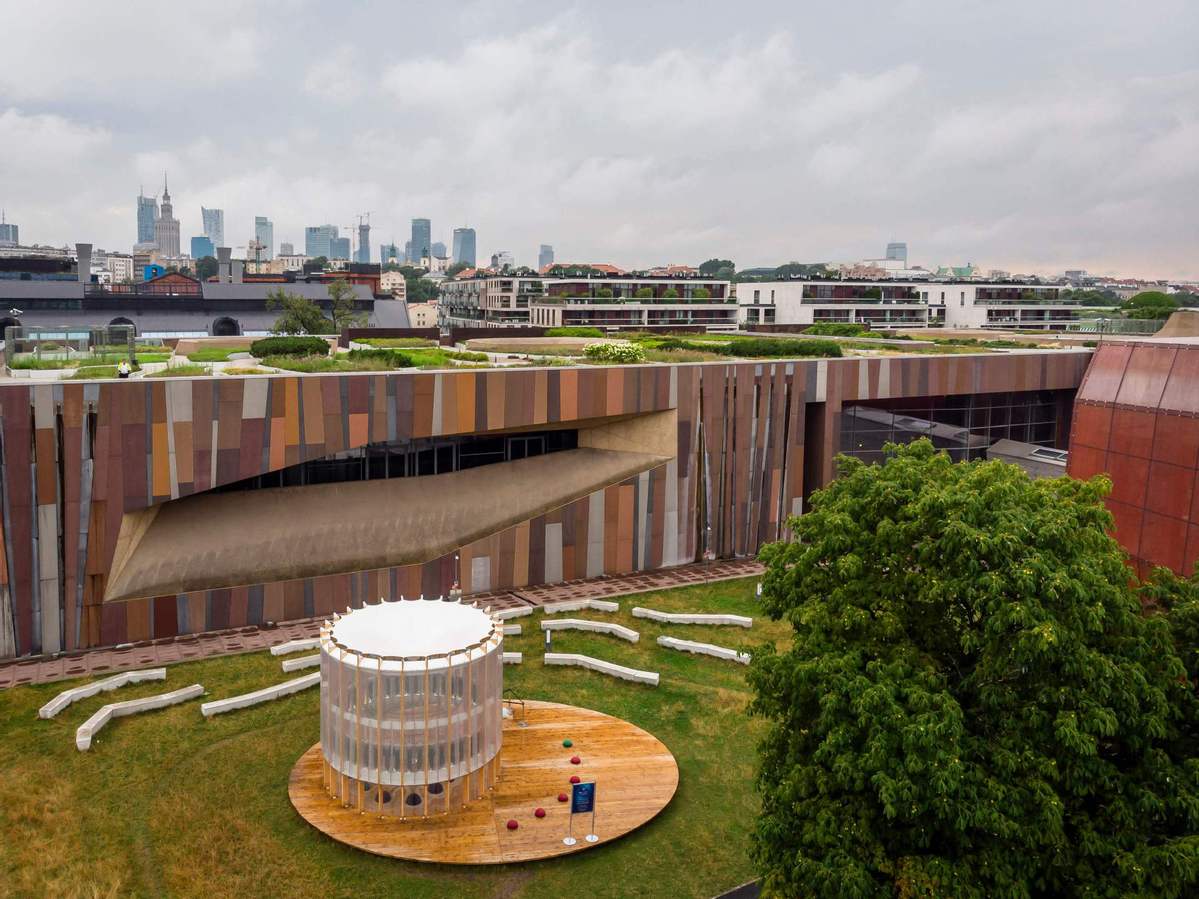 The European Union's ambitious carbon border tax program has come under fire from global trading partners for being discriminatory, and raised concerns among industry associations that it will damage competitiveness.
On July 14, the European Commission announced its proposal for a Carbon Border Adjustment Mechanism that will take effect in 2026. The iron, steel, cement, aluminum, fertilizer and electricity sectors will be targeted first.
The mechanism will put a "carbon price" on imports of a selection of products, so that European emission reductions contribute to a global emissions decline, instead of pushing carbon-intensive production outside Europe.
European Commissioner for Economy Paolo Gentiloni described the rationale for the mechanism as addressing "the risk of carbon leakage which can undermine our efforts when production is moved elsewhere to avoid EU carbon pricing".
Liu Youbin, a spokesman for China's Ministry of Ecology and Environment, criticized the mechanism, saying it is a unilateral measure that would extend the climate change issue to the trade sector. "It not only violates World Trade Organization principles but also undermines the world's multilateral free trade system, mutual trust in the international community and prospects for world economic growth," he said at a news conference on July 26.
Liu said the EU move goes against the principle of common but differentiated responsibilities in the United Nations Framework Convention on Climate Change and the 2015 Paris Climate Agreement. He said it also encourages unilateralism and protectionism and will greatly harm parties' enthusiasm and capability to cope with climate change.
An official from India's environment ministry voiced similar concerns last week. "India has always held a view that any such unilateral carbon border adjustment will be discriminatory and against the principles of equity and CBDR-RC(common but differentiated responsibilities and respective capabilities)," he told The Times of India.
Such a trade barrier won't help bridge the gap in trust between developed and developing countries ahead of the United Nation's COP26 climate conference to be held in Glasgow, Scotland, in November, the official added.
In April, Brazil, South Africa, India and China issued a joint statement calling the adjustment mechanism "discriminatory".
US government officials have also expressed their reservations about the mechanism, despite the push by some Democratic Party lawmakers for a similar program.
Jonathan Pershing, a member of the US climate envoy's team, said that implementing a border levy on carbon-intensive imports while trying to protect European industries will be "extremely complicated".
US Treasury Secretary Janet Yellen said that while carbon pricing can be an effective tool, it should also be recognized that some countries may use other means to curb emissions.
Russian Deputy Prime Minister Alexander Novak said in June that a carbon adjustment mechanism "may clash with global trade rules and threaten the safety of energy supplies".
Hosuk Lee-Makiyama, a Brussels-based economist and director of the European Centre for International Political Economy, said that the mechanism assumes that every country must introduce a carbon price that is identical to the EU's. But there are many legitimate reasons why carbon prices might be lower in another country, in the same way that land prices, wages or interest rates differ.
"The CBAM contradicts the idea that the fastest path toward a carbon-free society for each country might be different from the one that the Europeans have chosen for themselves," he told China Daily.
Haege Fjellheim, director of Carbon Research at Refinitiv, said that while the rationale for an adjustment mechanism is to create the right conditions for European industries to innovate, thrive and go green in a carbon-constrained world, it is also a clear "nudge" to other big emitters to step up their game in order to avoid a carbon cost on their exports to Europe.
She said the phasing out of free allocations of carbon allowances over a 10-year period in the European Commission proposal shows that it has chosen a cautious approach.
"This aims probably both to ensure backing from European industry and policymakers and avoid stirring up international partners," Fjellheim told China Daily.