Upcoming CIFTIS puts focus on digital economy
chinadaily.com.cn | Updated: 2021-08-04 10:46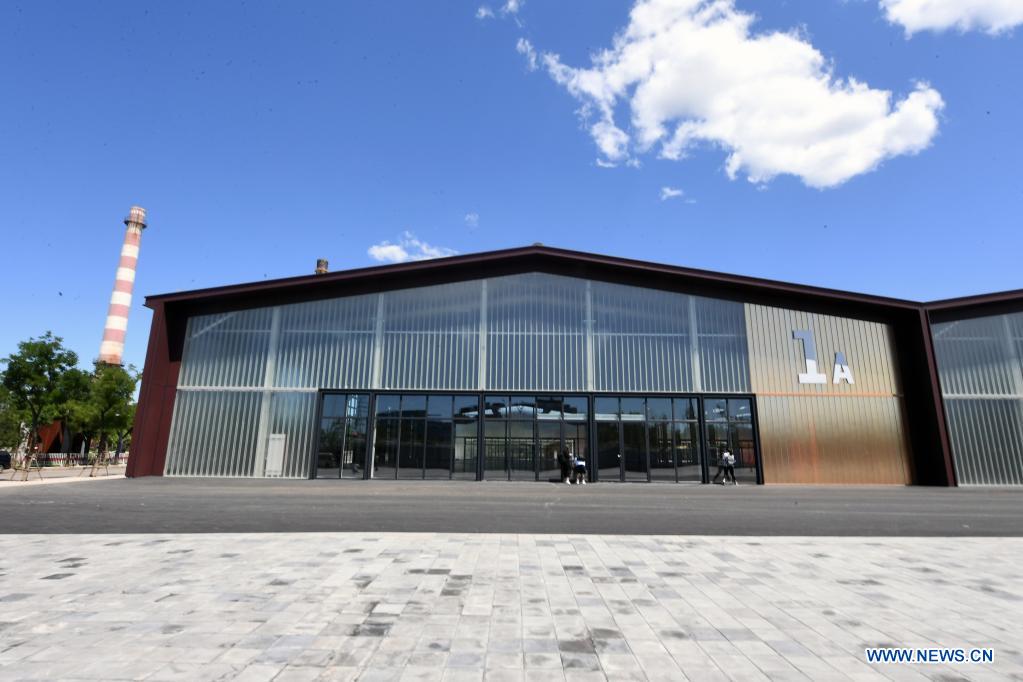 The digitization of the global economy has become a hot word for the upcoming China International Fair for Trade in Services, Securities Times reported.
With the title "Towards Digital Future and Service Driven Development", this year's CIFTIS will be held in Beijing from Sept 2 to 7 both online and off. As a major platform for the service trade in the country, the fair has six kinds of events, including global summits for trade in services, forums and conferences, exhibitions, promotions and negotiations.
A digital service exhibition zone will be set up during the fair this year for the first time, covering 11,000 square meters of the 130,000 in the exhibition area.
Digital services have become a new engine for global trade. The 2020 World Trade Report published by the World Trade Organization showed about 115 countries have unveiled digital-related policies, promoting digital production and innovation from different perspectives.
After several years' development, the market size of China's digital economy has reached 39.2 trillion yuan ($6.06 trillion), accounting for 38.6 percent of GDP, according to a white paper released by the China Academy of Information and Communications Technology.
Developing the digital economy has become a clear priority across society. Speeding up digital development and building up a digital China also have been set forth in the 14th Five-Year Plan and the Long-Range Objectives Through the Year 2035.